SF Airline launches Dalian to Hangzhou air freight route
<p dir="ltr" style="text-align: justify;">Apr 07, 2017: SF Airlines officially launched the "Dalian to Hangzhou" freight air route, which adds one more high-speed air transportation channel between the Northeast China and the East China Region for SF Express. The new air route will be flown by B757-200 freighter of SF Airlines with five flights a week.</p> […]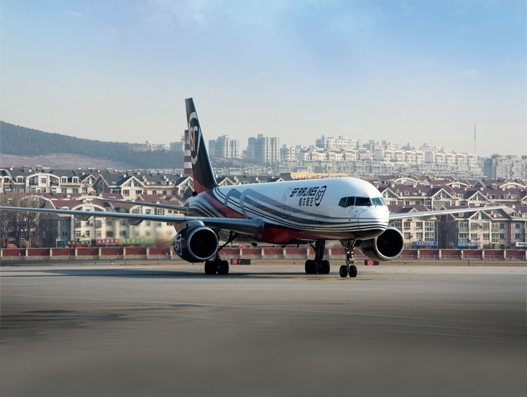 Apr 07, 2017: SF Airlines officially launched the "Dalian to Hangzhou" freight air route, which adds one more high-speed air transportation channel between the Northeast China and the East China Region for SF Express. The new air route will be flown by B757-200 freighter of SF Airlines with five flights a week.
Dalian is the largest port city and the window of the Northeast China to the world and features abundant agricultural resources and economic vitality. To escort the sales and delivery of high-quality products in Dalian, SF Airlines had launched the "Dalian to Shenzhen" Cherry Special Delivery in June of 2016 to enhance the service experience with leading freshness from the branch to the tongue.
Hangzhou is a national aviation hub of SF Express. The successful launch of Dalian to Hangzhou freight air route will effectively give full play to the shipment distribution function of Hangzhou Hub, increase and solidify the transportation channels for shipments between East China and Northeast China, and promote the cargo circulation in between. In the meantime, the more stable and efficient air transportation guarantee will also provide better shipment sending and receiving experience for residents in the two regions.