SEKO Logistics acquires Bansard International; accelerates global growth
SEKO Logistics announces its recent investment in Bansard International, a Paris-headquartered transportation and logistics group, merging the geographic footprints and service offerings of the two companies. This is said to be SEKO Logistics's largest acquisition to-date. 
The combination will produce significant benefits and growth opportunities for the clients and employees of both companies, as SEKO Logistics embarks on the latest stage of its global expansion strategy with the support of its equity investor, Ridgemont Equity Partners. This is SEKO's largest strategic investment since selecting Ridgemont as its new investment partner in December 2020.
Bansard International is one of the leading transportation and logistics operators in France and, since its formation in 1963, has created a thriving international business spanning 54 offices in 17 countries. Simon Pinto, President of Bansard, will continue to lead Bansard, a formerly family-held company.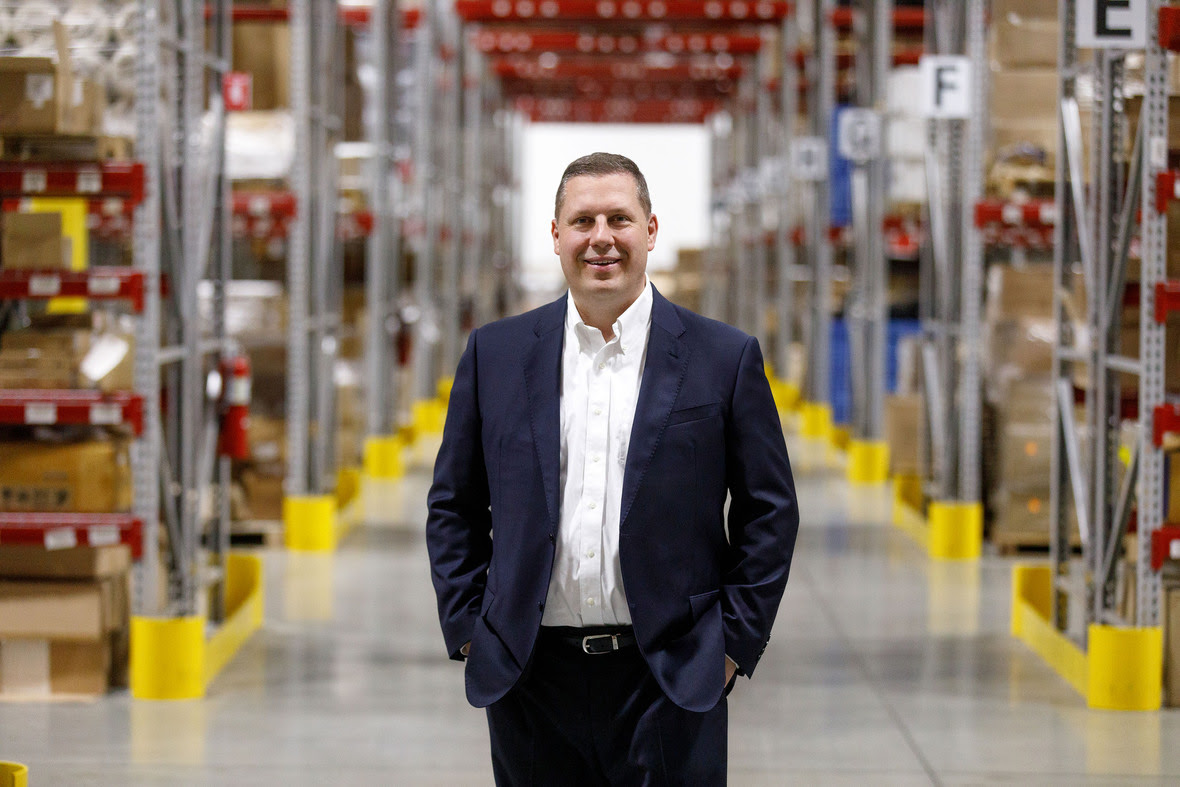 James Gagne of SEKO Logistics
"SEKO Logistics is primed for the next stage of our global growth but, in terms of acquisitions, we select our preferred partners with great care and due diligence. Bansard International is a perfect fit with our own business model as a mid-sized, independent, growth and technology-driven, client-obsessed organization. We are excited to work with Simon and his fantastic team to drive benefits for the clients of both companies," James Gagne said.
SEKO and Bansard's complementary service offerings will produce immediate benefits for each company's clients. SEKO will offer Bansard's clients the opportunity to grow their sales in the U.S. and UK markets through access to its national network of stations, as well as SEKO's fast-growing, cross border ecommerce and omni-channel fulfillment solutions. 
"This merger is a unique strategic opportunity that allows Bansard International to become a global player by covering new geographies, including the United States, and by offering our customers innovative international transport solutions, especially for e-commerce. It is good news for our customers, for our employees and for our suppliers, thanks to the growth prospects through diversification of services, better international coverage and higher potential for technological development," said Simon Pinto, President of the Bansard International Group.