Say cheese! Panalpina transports 64 tonnes of cheese from the UK to Bahrain
Aug 29, 2018: People living in Bahrain got the benefit of enjoying Irish food and drink: thanks to Panalpina. In a recent move, supply chain giant Panalpina has delivered 64 tonnes from the UK to Manama, the Bahraini capital. Panalpina in its release stated an instance of Gavinn Lawler who has lived in Manama, the […]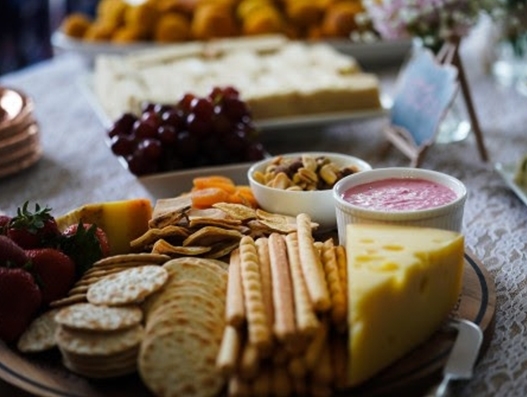 Aug 29, 2018: People living in Bahrain got the benefit of enjoying Irish food and drink: thanks to Panalpina. In a recent move, supply chain giant Panalpina has delivered 64 tonnes from the UK to Manama, the Bahraini capital.
Panalpina in its release stated an instance of Gavinn Lawler who has lived in Manama, the capital of Bahrain, for 17 years. When asked by the Irish Times to list the benefits of living in Bahrain included the availability of Irish food and drink: "Irish products are widely available to purchase in stores here," he said, "from Guinness to Irish rashers to Kerrygold butter."
Lawler can now also add cheese to the list after Panalpina was brought in to ship frozen cheddar from the UK to the Bahraini capital.
"We were first asked to deliver young cheddar to Bahrain in June of this year," explained Colin Wells, global head of perishables at Panalpina.
"We made four separate deliveries in June, amounting to 64 tonnes in total, and it looks likely that this is going to become a regular delivery."
The frozen cheese arrived at the airport on a reefer trailer, where it is booked in, taken off the trailer, x-rayed and then built back up on airline pallets, ready for the flight to Bahrain. "
The teams work through the night on this," said Wells. "We have early morning flights to Bahrain, and it is essential that we do not break the cool chain. So the teams work through the night to ensure the product remains in optimal condition, ready for the flight."