Saudia Cargo picks ATC Aviation as its new GSSA in South Africa
April 23, 2018: ATC Aviation Services is the new General Sales and Service Agent for leading air cargo carrier Saudia Cargo in South Africa starting May 1 this year. Saudia Cargo provides airfreight service to more than 230 destinations. The substantial global network offers secure and convenient connections through local and international hubs. The carrier […]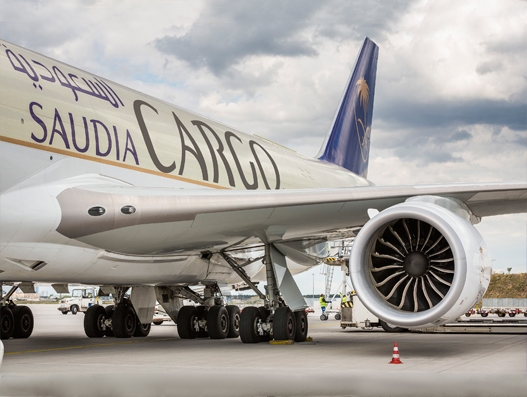 April 23, 2018: ATC Aviation Services is the new General Sales and Service Agent for leading air cargo carrier Saudia Cargo in South Africa starting May 1 this year.
Saudia Cargo provides airfreight service to more than 230 destinations. The substantial global network offers secure and convenient connections through local and international hubs.
The carrier already has a successful partnership with ATC in Brazil. Stuart Tonkin, ATC's Country manager South Africa: "We warmly welcome our partner Saudia Cargo. We are confident that we will further increase the awareness of Saudia Cargo in this region with our experience and industry knowledge."
Headquartered in Frankfurt, ATC Aviation Services AG was established in 1971. With a world-wide portfolio of more than 70 airlines in 15 countries, ATC is one of the leading GSA/GSSAs in the air freight industry.