Saudia Cargo expands freighter network with NY-Liege, Nairobi-Europe flights
September 9, 2019: Saudia Cargo is expanding its presence in Europe and Africa with new freighter flights, as well as extra belly capacity in its passenger flights to cope with the seasonal demand. Saudia Cargo has added a second additional weekly freighter flight to operate on Tuesday and Thursday to JFK Airport in New York […]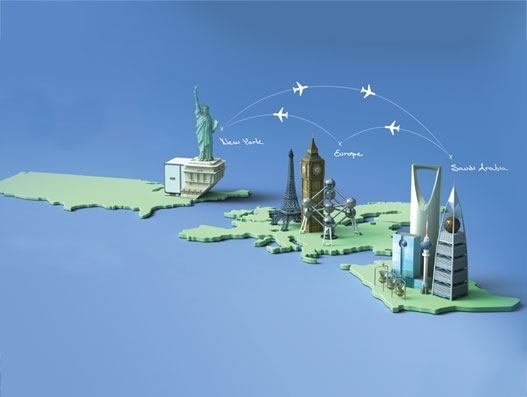 September 9, 2019: Saudia Cargo is expanding its presence in Europe and Africa with new freighter flights, as well as extra belly capacity in its passenger flights to cope with the seasonal demand.
Saudia Cargo has added a second additional weekly freighter flight to operate on Tuesday and Thursday to JFK Airport in New York via LGG Airport in Liege, Belgium by a 747-400F freighter aircraft.
It has also become the largest player in the Kenya-Europe market by adding four weekly freighter flights from Nairobi airport to Europe, taking the total number of flights per week to 11. The company has also added an additional flight to Khartoum international airport in Sudan by a 777F aircraft.
In June this year, Saudia Cargo started flying on routes to Athens in Greece and Marrakesh, Morocco. The airline flies to Athens year-round with four weekly flights from Riyadh on-board the belly-capacity of Saudia A-320 aircraft.
Marrakesh is being served till October 25 with three weekly flights from Jeddah through the belly-capacity on board Saudia 787 aircraft.