Saudi Arabia to keep running all its airports for cargo reception
The Saudi General Authority of Civil Aviation (GACA), in cooperation with the concerned authorities, announced that all of the Kingdom's airports will continue to work as usual in the reception of air freight cargo around the clock.
The measures taken by GACA include requiring all relevant authorities and air freight companies operating in the Kingdom's airports to comply with health and safety requirements and precautionary measures to combat the novel coronavirus (Covid-19).
All the concerned departments have taken all the necessary precautions to sterilise and disinfect all the air cargo stations at the Kingdom's airports. Furthermore, medical checkpoints have been established in all stations for staff and visitors alike.  This in addition to providing the working teams with all means of protection and prevention measures to ensure the flow of goods and services to all the Kingdom's cities in safe and secure manner.
GACA has called on all air cargo companies operating in the Kingdom's airports to implement the precautionary and preventive measures implemented at the Kingdom's airports. This in addition of adhering to a strict health guidelines followed in the Kingdom of Saudi Arabia to prevent the emergence of Covid-19.
You may also like:-
---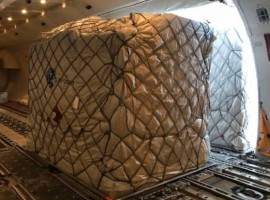 Logistics
Weekly direct flights will depart from Shanghai (PVG) every Monday and from Amsterdam (AMS) each Sunday to service for a post-COVID resurgence in demand during what is traditionally a fourth quarter peak season.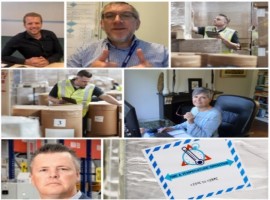 Air Cargo
Covid-19
Amsterdam Airport Schiphol's Pharma Cargo Community is collaborating to ensure the temperature-controlled supply chain is ready for the safe and efficient transportation of Covid-19 vaccines.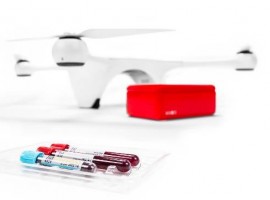 Drones
Through this partnership, Matternet will conduct a joint research project with JAL in Japan, as the company continues to expand its commercial business globally.