SATA Air Acores signs up for CHAMP's Traxon cargoHUB community
The long-time CHAMP customer joined the largest air cargo community service, in addition to signing for Cargospot Mobile, CHAMP's warehouse handling mobile application – revolutionizing and streamlining its handling and warehouse operations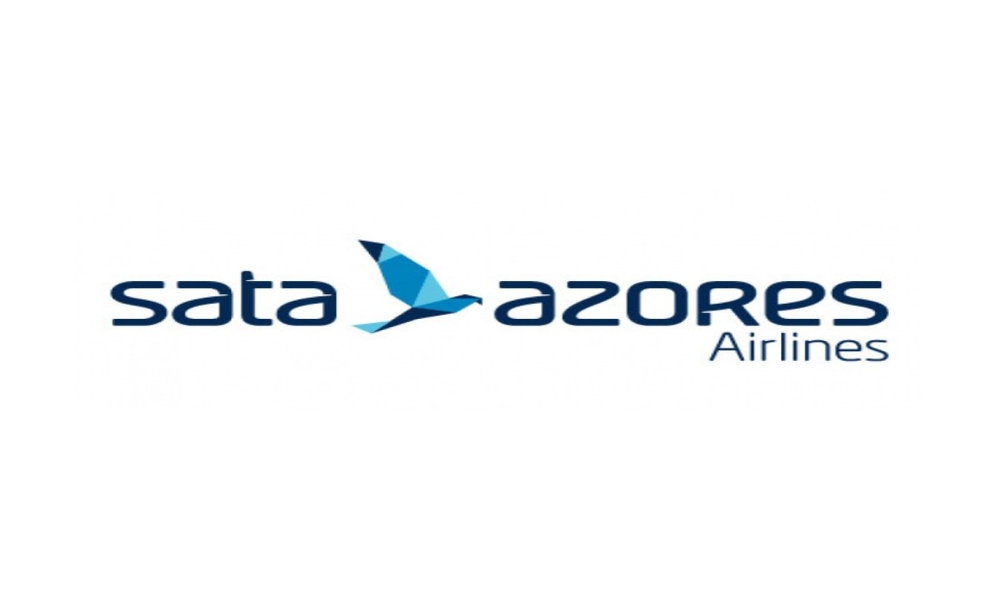 SATA Air Acores has signed to join CHAMP's Traxon cargoHUB community. The long-time CHAMP customer joined the largest air cargo community service, in addition to signing for Cargospot Mobile, CHAMP's warehouse handling mobile application – revolutionizing and streamlining its handling and warehouse operations.
Building on its digitalisation journey from 9 years ago - when the airline joined the CHAMP community to automate its cargo management and regulatory compliance operations - SATA is embarking on a journey to further enhance their customers' experience and drive ecargo in the Portuguese air cargo community. Its new services will provide further operational efficiencies, as well as enhanced connectivity and booking. This will enable SATA to be more agile and drive more business.
In a step towards advancing its digital connectivity, SATA also chose Traxon cargoHUB to work in tandem with the rest of its CHAMP services. This will provide SATA access to the largest air cargo community, with digital access to thousands of stakeholders throughout the supply chain - regardless of format, protocol, enabling doing business with all community players via a single system.
SATA has been operating CHAMP's Cargospot Handling solution, which will now operate alongside Cargospot Mobile, the warehouse handling mobile app that leverages "smart" functionalities of consumer mobile devices. Through the use of API technology, anyone with a mobile device in the warehouse can connect directly to SATA's cargo management system, allowing for seamless and accurate updates to shipment records, generating further efficiency gains.
Furthermore, with Traxon Global Customs and Traxon Global Security, SATA has benefitted from regulatory compliance to over 60 regulatory authorities worldwide. Its ULD solution also provides visibility and management of its 900+ ULDs, including tracking, stock, and control.
"We have seen key benefits from using CHAMP's solutions," says Quitéria Andrade, cargo manager at SATA Air Acores. "Our growth and agility in the air cargo industry is thanks to having a steadfast partner by our side. By leveraging new technologies in our workflows, we can have a competitive edge in uncertain times. We are pleased to renew and are uniquely positioned to seamlessly do business with the IT provided by CHAMP."
"SATA will now benefit from a modern cargo community solution," says David Linford, Director, sales and account management at CHAMP Cargosystems. "Traxon cargoHUB connects the supply chain and is a trusted partner to guide SATA through its next steps of digitalization and automation. By adding Cargospot Mobile to its suite of services, SATA will have the most up-to-date technologies to achieve the productivity to foster wider growth. We are pleased to have the opportunity to further serve a long-time partner and expand our services."