SASI appoints P Balasubramanian for Indian sub-continent operations
July 4, 2019: Hong Kong-based aviation solutions company SASI (Strategic Aviation Solutions International) has appointed P Balasubramanian (Bala) to its management team. Bala will be responsible for the Indian sub-continent operations. Welcoming Bala to the organisation, Stan Wraight, president and CEO of SASI said, "Bala brings to SASI over four decades of air cargo management […]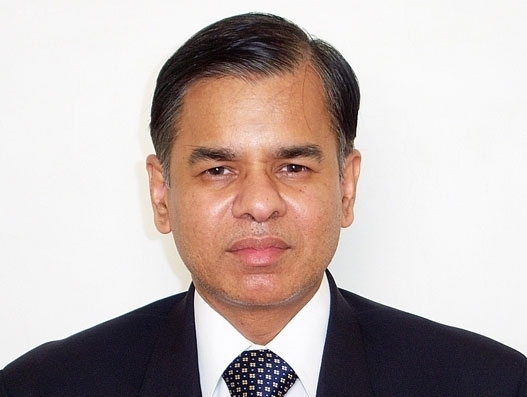 July 4, 2019: Hong Kong-based aviation solutions company SASI (Strategic Aviation Solutions International) has appointed P Balasubramanian (Bala) to its management team. Bala will be responsible for the Indian sub-continent operations.
Welcoming Bala to the organisation, Stan Wraight, president and CEO of SASI said, "Bala brings to SASI over four decades of air cargo management experience including 25 years with Emirates Sky Cargo. During this period, he was also actively working with global bodies such as ICAO, IATA and IAEA in the creation of regulatory and industry provisions including co-authoring global industry manuals for compliance worldwide. Bala is among the few industry figures who regularly are contributing and influencing the course and direction of the industry. He is a prolific international speaker and a panel moderator at global conferences and seminars on dangerous goods, ground/cargo handling and operations, cool chain and logistics."
Balasubramanian holds an MBA degree from the Bradford University, UK in International Business, Post Graduate Diploma in Personnel Management and Industrial Relations (Gold medalist) Law degree from Bombay University and Graduate degree in Commerce from the University of Madras, India.
"It will be a pleasure working alongside the team at SASI, who are all experts in their fields. Having worked in the air cargo industry in senior management roles on a global basis, as we all have, I look forward to helping SASI clients in the region," said Balasubramanian.