SAS and Airbus to research hybrid and electric aircraft
May 29, 2019: Scandinavian airline SAS has signed a joint Memorandum of Understanding with European aircraft manufacturer Airbus for hybrid and electric aircraft eco-system and infrastructure requirements research. As part of the partnership, the two companies will work jointly on a research project to build knowledge of the opportunities and challenges regarding operations and infrastructure […]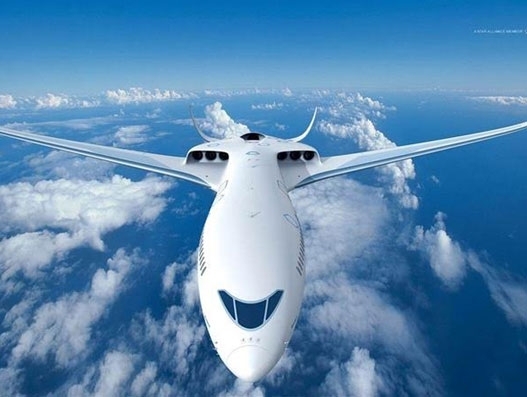 May 29, 2019: Scandinavian airline SAS has signed a joint Memorandum of Understanding with European aircraft manufacturer Airbus for hybrid and electric aircraft eco-system and infrastructure requirements research.
As part of the partnership, the two companies will work jointly on a research project to build knowledge of the opportunities and challenges regarding operations and infrastructure linked to large scale introduction of hybrid and electric aircraft in commercial traffic.
The collaboration also includes an ambition to involve a renewable energy supplier to ensure genuine zero emissions operations.
"If this becomes a reality, it will revolutionise emissions," says Rickard Gustafson, CEO, SAS.
SAS has for decades worked to reduce emissions and worked hard and focused towards a more sustainable flying.
SAS's goal is to reduce emissions by 25 percent by 2030, mainly by modernising the fleet and increasing the use of biofuels. We see electric aircraft as the next step beyond the current technology.
Grazia Vittadini, chief technology officer, Airbus said: "Leveraging our respective expertise to explore the potential of hybrid-electric propulsion opportunities in our aviation eco-system."
This is a unique cooperation to establish the requirements for the next generation of sustainable aircraft.