SAA Cargo transports racing vehicles for Dakar Rally 2017
Jan 24, 2017: South African Airways Cargo (SAA Cargo) has transported racing vehicles for Dakar Rally 2017 as a part of air freight partnership with the Toyota Gazoo South Africa team.
It has transported three racing vehicles including spares to São Paulo, Brazil en route to Argentina.
The racing vehicles are designed in line with size restrictions for commercial cargo holds and thus built in such a way they can be disassembled to the size of the pallet and container to be used. It takes about 3 hours to disassemble each car and 6 hours to reassemble.
Each car weighs approximately 2000 kilograms.
The Rally took place in South America from January 2 to 14, 2017.
Team SA demonstrated a high level of endurance and navigational skills in gruelling off-road conditions. They also faced high altitude mountains, treacherous dunes, rocks, holes, dust, and mud. From scorching heat to temperatures close to freezing point including heavy rainfall, which forced cancellation of one stage of the race, team SA demonstrated a high level of endurance and navigational skills to thrive in these gruelling off-road conditions.
Tleli Makhetha, SAA Cargo's general manager, said, "We are very proud of our association with this team who achieved a top ten finish at the most gruelling international motorsport race. The Toyota Gazoo Racing South Africa Team has lived up to expectations and represented our country with pride despite the many challenges faced in the early stages of the race of the Dakar Rally 2017."
Viewed as the ultimate test of vehicle durability, the 39th edition of the Dakar Rally, took place over 13 days in Paraguay, Bolivia and Argentina. The race ended on January 14 in the Argentine capital of Buenos Aires after 12 stages.
You may also like:-
---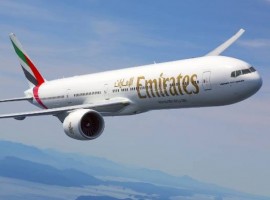 Aviation
The airline continues to gradually and safely restore its network, delivering on its health and safety promise as it responds to growth in passenger demand across the globe.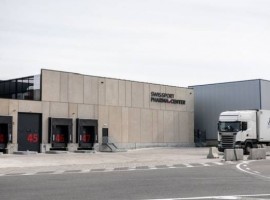 Logistics
All of them are certified by the IATA CEIV Pharma or by the British MHRA, making them benchmark operations in the Swissport network.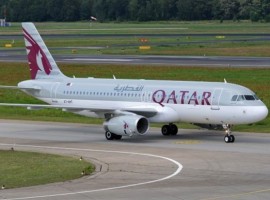 Aviation
The airline's variety of fuel-efficient efficient aircraft and strategic network management has enabled it to quickly resume flights and expand services in line with passenger demand.