Ryan Companies CEO Brian Murray resigns from Roadrunner's BOD
Aug 28, 2019: US-based freight transportation firm Roadrunner Transportation Systems (RRTS) reported that Brian C Murray has resigned from the Board of Directors (BOD). He served as the chair of the audit committee. He decided to resign due to the increased demands as CEO of Ryan Companies. Brian has been the chief executive officer of […]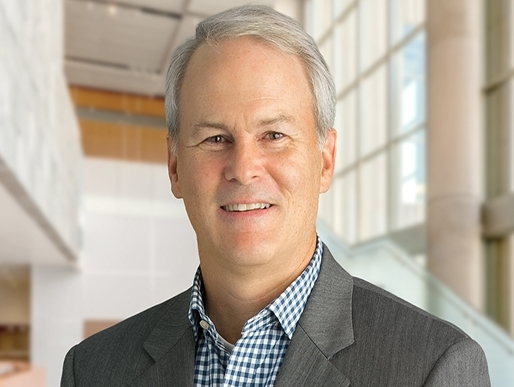 Aug 28, 2019: US-based freight transportation firm Roadrunner Transportation Systems (RRTS) reported that Brian C Murray has resigned from the Board of Directors (BOD). He served as the chair of the audit committee.
He decided to resign due to the increased demands as CEO of Ryan Companies. Brian has been the chief executive officer of Ryan Companies since June 1, 2018.
Donald C Brown, who joined the board in May, will succeed Murray in that role.
Donald has extensive industry experience and knowledge in finance, risk management, SEC reporting, network design, human resources, management and administration. He has worked with Fedex For 20 years.
Curt Stoelting, chief executive officer of Roadrunner said: "We are excited to have Don Brown in an expanded role as our audit committee chair."
"On behalf of our Board and management team, I would like to thank Brian for his valuable contributions to Roadrunner over the past four years. Brian's commitment to Roadrunner, especially as audit committee chair, enabled us to navigate some challenging times and regain our current SEC filing status," Stoelting continued.