RwandAir to start service to London Gatwick Airport in May this year
<p style="text-align: justify;">Apr 04, 2017: RwandAir will commence three weekly flights to London Gatwick International Airport, in the United Kingdom effective <span data-term="goog_732840023">May 26, 2017</span>.</p> <p style="text-align: justify;">London, one of the world's leading financial centers becomes RwandAir's first European and second long haul route. The destination will be served by the newly acquired state of […]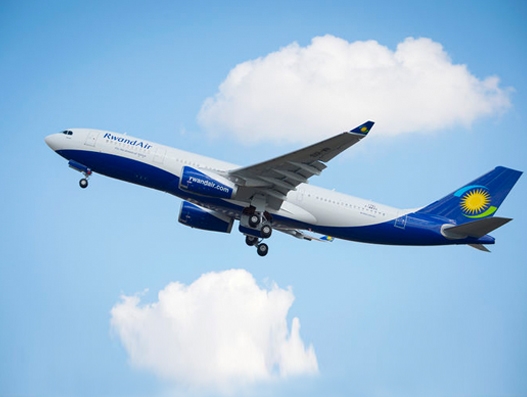 Apr 04, 2017: RwandAir will commence three weekly flights to London Gatwick International Airport, in the United Kingdom effective May 26, 2017.
London, one of the world's leading financial centers becomes RwandAir's first European and second long haul route. The destination will be served by the newly acquired state of the art Airbus A330 fleet in a triple class configuration with inflight connectivity.
"We are delighted to enable new and seamless connections between London and the whole of our network offering our esteemed customers a differentiated product in terms of comfort, good customer services and affordability," said John Mirenge, chief executive officer of RwandAir.
RwandAir has already announced that flights to Mumbai, India and Harare, Zimbabwe will commence in the first week of April 2017.
London will be RwandAir's twenty second destination.
Photo:Airbus