Royal Schiphol Group, QIC acquire stake in Australia's Hobart International Airport
Oct 1, 2019: Royal Schiphol Group and QIC have won the bid for a 70 percent stake in Hobart International Airport in Australia. Both consortium partners will acquire a 35 percent stake and act as independent shareholders after the deal. Tasplan will remain shareholder for the remaining 30 percent. Hobart Airport, the largest airport on […]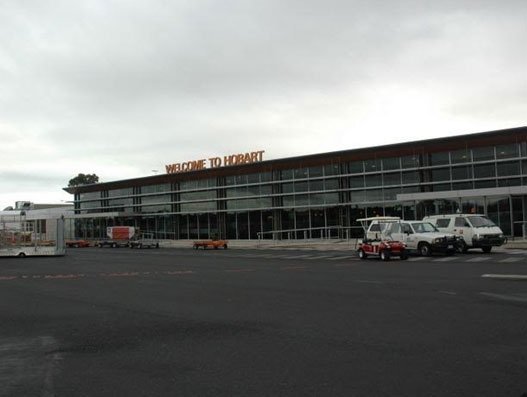 Oct 1, 2019: Royal Schiphol Group and QIC have won the bid for a 70 percent stake in Hobart International Airport in Australia. Both consortium partners will acquire a 35 percent stake and act as independent shareholders after the deal. Tasplan will remain shareholder for the remaining 30 percent.
Hobart Airport, the largest airport on Tasmania and the 9th busiest airport in Australia, currently handles 2.7 million passengers per year.
"Royal Schiphol Group is delighted to add this airport to its international portfolio. It fits in our international strategy and ambition as it strengthens the financial position and expertise of the Group. This acquisition will bring benefits across the group and the Netherlands," the company said in a media statement.