Royal Cargo's quality management system is ISO certified
June 12, 2019: Royal Cargo announced that it has passed the certification audit under ISO 9001:2015 – Quality Management System (QMS). The two-day audit was conducted by the representatives of TUV Rheinland Philippines. The time, effort and resources that each and everyone contributed in the preparations of this audit have been paid off, said the […]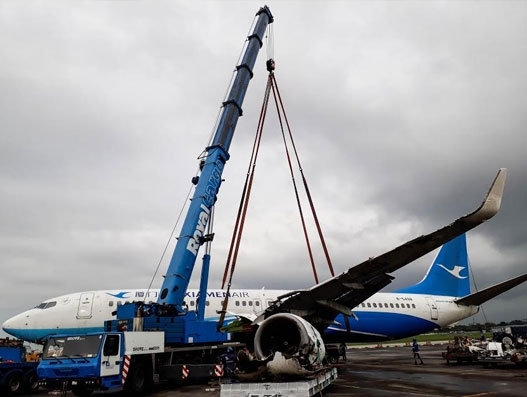 June 12, 2019: Royal Cargo announced that it has passed the certification audit under ISO 9001:2015 – Quality Management System (QMS).
The two-day audit was conducted by the representatives of TUV Rheinland Philippines.
The time, effort and resources that each and everyone contributed in the preparations of this audit have been paid off, said the company.
The QMS Department thanked the management and business units' heads for their continuous support in providing guidance and direction to the company's quality management system and their support to the implementation of QMS programs and activities, respectively.
"We hope for your continued support as we maintain and improve our quality management systems," said Raymond Palisoc, QMS manager.
The company possesses over 40 years of experience in cargo transportation and handling, with its own global network of owned companies and trusted agents.