Royal Cargo, LS Cargo Logistics China transport 38 units of fermentation tanks
Sep 9, 2019: Royal Cargo and LS Cargo Logistics China were recently tasked with delivery of 38 units of fermentation tanks for a brewery plant in Mindanao, Philippines. LS Cargo Logistics handled the offshore services from China, while the Phillipenes-based company handled the onshore transportation including unloading and final erection to foundation. The original plan […]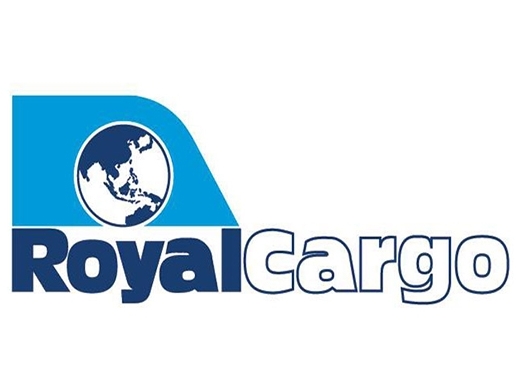 Sep 9, 2019: Royal Cargo and LS Cargo Logistics China were recently tasked with delivery of 38 units of fermentation tanks for a brewery plant in Mindanao, Philippines.
LS Cargo Logistics handled the offshore services from China, while the Phillipenes-based company handled the onshore transportation including unloading and final erection to foundation.
The original plan was to complete the deliveries in 19 nights with delivery of 2 tanks per night, but they were able to compress this to 14 nights with 3 tanks most of the time.
The delivery of the fermentation tanks was a challenging and demanding task to the entire team. The transport crew walked about 9 kilometres from the port to the site with the convoy travelling at a very slow pace due to its extra-ordinary dimensions.
With travelling heights between 6.2 to 7.2 meters, the transportation required the raising of wires to 7.5 meters minimum height clearance and temporary removal of one concrete footbridge. It also called for power interruptions along the route to ensure the safe passage of the tanks.
Despite the challenges, the team managed to deliver the tanks ahead of the schedule.
"Close communication with all involved parties and conducting feasibility studies on the restrictions of the limited POL in China and POD in Mindanao helped to arrange a smooth transportation of all tanks without any delay," said Rico Ji from LS Cargo Logistics China.
The fermentation tanks are for the brewery plant which is part of the 50-hectare industrial complex being developed by country's biggest producer of beer.