Royal Air Maroc signs agreement with Boeing for P2F conversion of aircraft
<p style="text-align: justify;">Jun 27, 2017: Moroccan Company Royal Air Maroc has announced that they have entered into an agreement with aircraft manufacturer <a title="Boeing" href="http://www.boeing.com/" target="_blank">Boeing</a> for conversion of Boeing 767 from passenger to freight configuration.<br /><br />This is part of the business development policy of the national company for air freight segment. Royal Air […]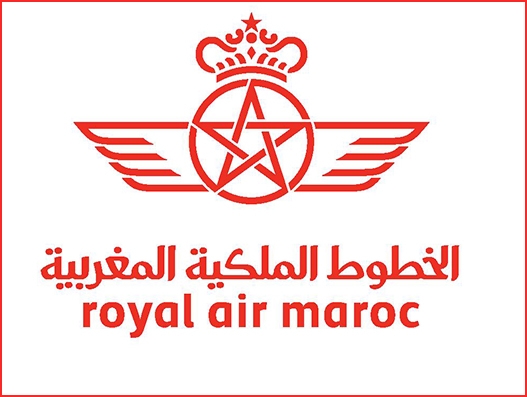 Jun 27, 2017: Moroccan Company Royal Air Maroc has announced that they have entered into an agreement with aircraft manufacturer Boeing for conversion of Boeing 767 from passenger to freight configuration.

This is part of the business development policy of the national company for air freight segment. Royal Air Maroc is actively looking at enhancing its logistics segment strategy to position itself as a major air freight carrier in Africa. As part of the implementation, the airline is shifting its focus to dedicated freight services than cargo on the passenger aircraft. The dedicated freight service will strengthen the cargo capabilities of the Royal Air Maroc.

"We have an increasing need for cargo planes, and we had difficulty finding aeroplanes in the market which is why we chose to convert our own passenger aircraft. Moreover, we already know this aircraft, and we will probably adopt the same approach in the future," said Amine El Farissi, director of RAM-Cargo.

The recent acquisition of several large-capacity aircraft like the B787 Dreamliner has enabled the air operator to expand its capabilities in air freight. The air operator currently has a fleet size of 54 aircraft that provide passenger plus freight service. And the P2F converted B767-300 and B737-300 will provide dedicated freight service.

With these operations, the freight capacity of Royal Air Maroc will triple, from the current 25,600 tonnes to 77, 000 tonnes. Also, the introduction of the B767-300 will allow Royal Air Maroc cargo service to expand the scope of its services to transport of new products such as live animals, pharmaceuticals and oversized shipments.