Rolls-Royce gets nod to acquire outstanding 53 percent stake in ITP
December 11, 2017: In a move to fuel its growth of large engines in it's the civil aerospace, Britain's Rolls-Royce, the second-largest makers of aircraft engine has received sanctions from relevant authorities from Spain to acquire remaining 53.1 percent stakes in Industria de Turbo Propulsores SA (ITP) owned by SENER Grupo de Ingeniería SA (SENER). […]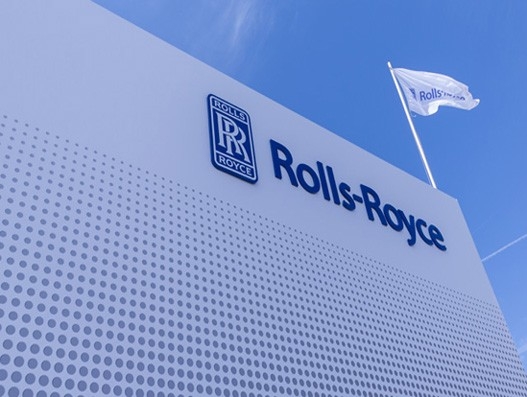 December 11, 2017: In a move to fuel its growth of large engines in it's the civil aerospace, Britain's Rolls-Royce, the second-largest makers of aircraft engine has received sanctions from relevant authorities from Spain to acquire remaining 53.1 percent stakes in Industria de Turbo Propulsores SA (ITP) owned by SENER Grupo de Ingeniería SA (SENER).
With this acquisition, Rolls-Royce has taken full ownership of Spain-based ITP, which is the ninth largest aircraft-engine and component manufacturer in the world.
According to sources, the approval from authorities in Spain has paved the path for Rolls-Royce to conclude its ambitious acquisition plan that was announced on July 11 2016.
In November 2016, Rolls-Royce had confirmed the valuation of EUR 720 million to acquire 53.1 percent shareholding, after the due diligence, said sources.
According to reports, the consideration will be settled over a period of two-year after completion of eight instalments of equal value.
The agreement with SENER will allow flexibility to settle each tranche of the consideration either in cash or in the form of Rolls-Royce shares. The completion is expected before the end of this year.
According to sources, the first payment would be made 16 business days post-closing in early 2018, and the consideration shall be in the form of shares. The decision on the schedule of subsequent payments shall be determined as each individual payment falls due.