Riyadh is newest destination on Emirates' A380 network
April 23, 2019: In a move to meet passenger demand, Dubai-based airline Emirates has introduced its first scheduled Airbus A380 service to Riyadh, effective April 21, 2019.
The airline has decided to upgrade the aircraft type on the route from the currently operated Boeing 777-300ER to the widebody jet A380.
The A380 aircraft will be operating on the route five times a week. It is set in a three-class configuration, with 429 Economy seats on the main deck. The upper deck has 76 flatbed seats in Business Class and 14 First Class private suites.
The passengers get even more connection opportunities for a seamless %u2018all A380' journey to destinations such as New York, London and Hong Kong as well places such as Mauritius and Barcelona.
Adil Al Ghaith, senior vice president Commercial Operations Gulf, Middle East & Iran said: "We would like to thank the Saudi General Authority for Civil Aviation who have been instrumental in making this service possible."
Emirates operates services to these four gateways in the Kingdom: Riyadh, Jeddah, Medina, and Dammam.
You may also like:-
---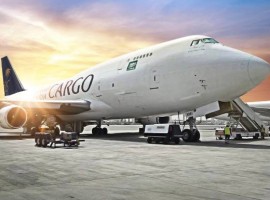 Air Cargo
The company said the new aircraft will boost the cargo and supply operations and help meet the significant surge on the demand for medicine, medical and preventive equipment and other similar goods.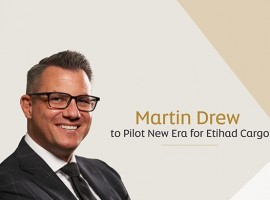 Air Cargo
Etihad Aviation Group has promoted Martin Drew to the role of managing director – Cargo and Logistics. Drew will assume the position on November 1.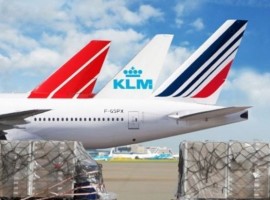 Covid-19
The additional cold room (COL), with temperatures ranging from +2 degrees Celsius to +8 degrees Celsius, will provide the capacity required to handle Covid-19 vaccines.