RIOgaleão Cargo ends the year 2016 on a high note
<p id="yui_3_16_0_ym19_1_1483689377478_14159" class="yiv2602180584MsoNormal" style="text-align: justify;">Jan 06, 2017: RIOgaleão Cargo handled a special freighter from Asia with more than 73 tonnes, containing 3 million doses of vaccines destined to FIOCRUZ, on the last day of 2016.</p> <p id="yui_3_16_0_ym19_1_1483689377478_14161" class="yiv2602180584MsoNormal" style="text-align: justify;">The aircraft landed at Tom Jobim International Airport with a load of almost 3,000 bulk volumes […]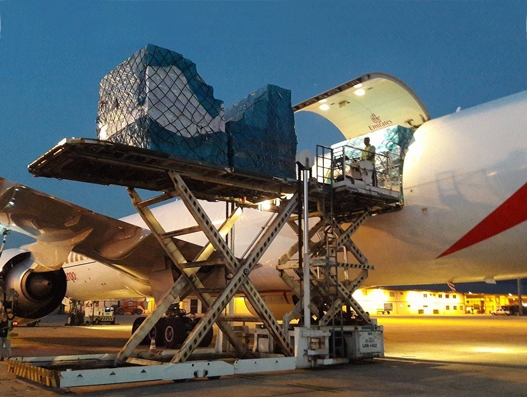 Jan 06, 2017: RIOgaleão Cargo handled a special freighter from Asia with more than 73 tonnes, containing 3 million doses of vaccines destined to FIOCRUZ, on the last day of 2016.
The aircraft landed at Tom Jobim International Airport with a load of almost 3,000 bulk volumes and involved the mobilisation of two dedicated pharmacists and more than 40 members in order to meet good storage practices in line with our Quality Policy.
Recently, the airport was the first in the Americas to obtain IATA CEIV certification.