'Trix' to ride throughout Europe with the help of Jan De Rijk Logistics
Jun 14, 2017: Last year, European logistics provider Jan de Rijk Logistics transported a 66 million year old skeleton of a Tyrannosaurus Rex from Schiphol airport to the city of Leiden. This coming year the company is taking the dinosaur, called 'Trix', on a tour throughout Europe on a unique and literally historic event.
On June 14, Jan de Rijk Logistics is welcoming 'Trix' again when it will collect the dinosaur from the Naturalis Museum in Leiden on its first stretch to Salzburg.
When the Austrian exhibition ends, the tour will be continued to Barcelona and Paris.
After the last exhibition, which will be held in Paris next year, 'Trix' will be transported back to Holland. There it will be put on a flight to Asia where it will start its international tour.
Jan de Rijk Logistics, located in the Netherlands, is a leading European transport and logistics service provider, operating with a large, modern and diverse fleet of 1,000 vehicles throughout Europe. The company also provides warehouse services and retail distribution.
You may also like:-
---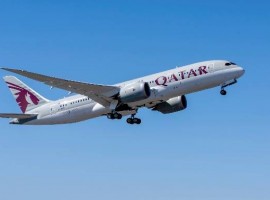 Aviation
By mid-October, Qatar Airways will operate 46 weekly flights to 14 destinations in Africa, including Addis Ababa, Dar es Salaam, Djibouti, Entebbe, Kigali, Kilimanjaro, Lagos, Mogadishu, Nairobi, Seychelles, Tunis, Windhoek and Zanzibar.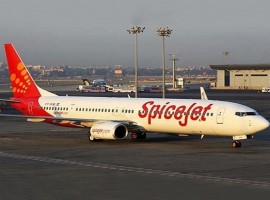 Air Cargo
Aviation
In addition to handling its regular cargo business, it also transported surgical supplies, sanitizers, face masks, coronavirus rapid test kits and more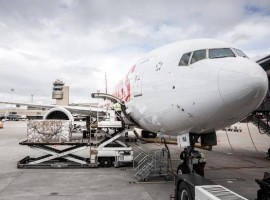 Air Cargo
Logistics
It expects to handle some 23,000 tonnes per annum for the two airlines, which have both signed three-year handling agreements commencing September 1, 2020.