Rhenus opens air and sea freight site at Leipzig/Halle Airport
June 4, 2019: Logistics services provider Rhenus has expanded its network in the Eastern and Central German region as it started operating its own business location for air and sea freight at the Leipzig/Halle Airport, this month. The new site has a direct link to the Rhenus Group's international network through the groupage and air […]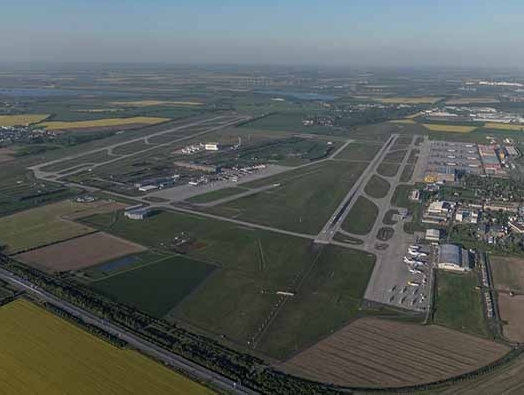 June 4, 2019: Logistics services provider Rhenus has expanded its network in the Eastern and Central German region as it started operating its own business location for air and sea freight at the Leipzig/Halle Airport, this month.
The new site has a direct link to the Rhenus Group's international network through the groupage and air freight gateways in Hilden and Frankfurt/Main.
"Leipzig/Halle Airport registered growth of seven percent in its air freight volumes in 2018, which is far above the average figure. This growth potential is the main reason why Rhenus has decided to set up business operations there. Because of its central location, it's also an ideal addition to our network within Germany. The site is strategically important for us, thanks to the good international connections too," said Stefan Schwind, managing director of Rhenus Air & Ocean Germany.
Rhenus Air & Ocean will not only be handling international air transport shipments, but also all the import and export customs formalities. Customers can also book services in the sea freight sector and combined transport operations.
This new business site will mainly focus on connections to the Americas, the Asia-Pacific region and South Africa.
Rhenus Air & Ocean operates 14 of its own business locations in Germany, including the groupage freight gateway at Hilden and the air freight gateway in Frankfurt. The company is planning further growth in Germany in the future too.
Leipzig/Halle Airport handled more than 1.2 million tonnes of cargo in 2018. Its connections with the European motorway network enable short transport routes to logistics centres in the Berlin area and in Central Germany.