RAK Airport set to post all round growth in 2016
<p style="text-align: justify;"><a title="Ras Al Khaimah International Airport" href="http://www.rakairport.com/" target="_blank" rel="noopener noreferrer">Ras Al Khaimah International Airport</a> will mark 2016 as the most successful year in its history with record passenger numbers, aircraft movements and cargo handled, said HE Engr. Sheikh Salem Bin Sultan Bin Saqr Al Qasimi?, Chairman, Department of Civil Aviation?, Ras Al Khaimah.</p> […]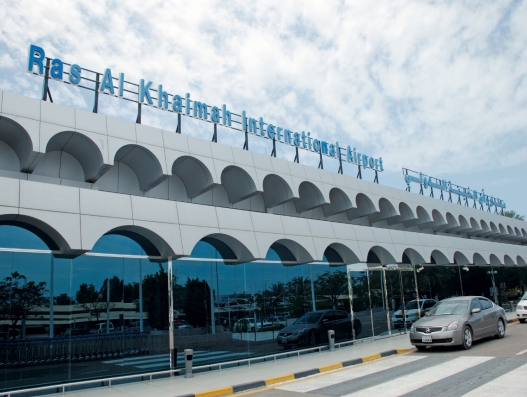 Ras Al Khaimah International Airport will mark 2016 as the most successful year in its history with record passenger numbers, aircraft movements and cargo handled, said HE Engr. Sheikh Salem Bin Sultan Bin Saqr Al Qasimi?, Chairman, Department of Civil Aviation?, Ras Al Khaimah.
The airport is set to welcome a record 471,432 passengers this year, an increase of 52 per cent, against 309,591 passengers in 2015.
Aircraft movements, including all categories, in the first ten months of 2016 were at 11,364. The airport has set a record in cargo handling in the ten-month period of 2016 by almost doubling to 98 per cent at 3,100 tonnes from 1,600 tonnes for the January-October 2015 period.
It is now projected to reach 3,700 tonnes of cargo in 2016, against 2,000 tonnes in 2015, an increase of 88 per cent. "These remarkable increases in passengers, cargo and aircraft movements are due to the vision and support to the aviation industry by His Highness Sheikh Saud Bin Saqr Al Qasimi, UAE Supreme Council Member and Ruler of Ras Al Khaimah, increasing operational efficiency and dynamic planning and swift decision making," Sheikh Salem said.
"The overall growth is also owing to Qatar Airways starting its operations from February 2016 at 4 flights per week, Air India Express starting in March 2016 at 4 flights per week and increased movements from Air Arabia to various destinations," he added.