Raj Subramaniam elevated to head new role at FedEx Corp as David J Bronczek retires
Feb 15, 2019: Raj Subramaniam, FedEx Express president and CEO, has been appointed to head as the new president and chief operating officer (COO) of FedEx Corporation effective March 1. This news comes hot on the heels of David J Bronczek%u2019s personal decision to retire as president and COO and from the Board. Subramaniam, who […]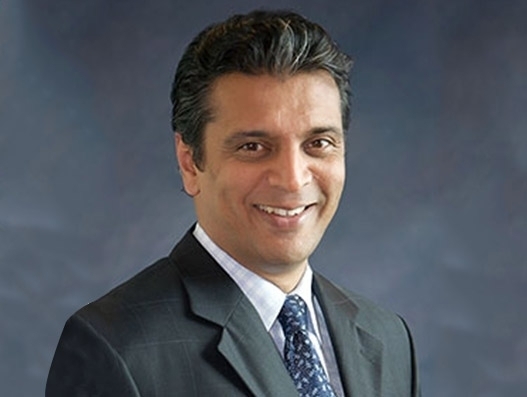 Feb 15, 2019: Raj Subramaniam, FedEx Express president and CEO, has been appointed to head as the new president and chief operating officer (COO) of FedEx Corporation effective March 1.
This news comes hot on the heels of David J Bronczek's personal decision to retire as president and COO and from the Board.
Subramaniam, who took helm at FedEx Express as CEO in December last year, will continue to serve in the same role at FedEx Express and will also serve as co-president and co-CEO of FedEx Services.
Working with FedEx for more than 27 years, he has held various executive level positions in several operating companies and international regions.
He started his career in Memphis and then later on moved to Hong Kong, where he was responsible for marketing and customer service for the Asia Pacific region.
Subramaniam then became president of FedEx Express in Canada before moving back to the US as senior vice president of international marketing. He was then promoted to executive vice president of marketing in 2013 at FedEx Services.
Prior to FedEx Express CEO role, in 2017, he was appointed as executive vice president and chief marketing and communications officer at FedEx Corporation.