Qeshm Air to commence weekly flights between Brussels and Tehran
Jun 22, 2017: The Iranian airline Qeshm Air will connect the Iranian capital Tehran directly with Brussels, the capital of Belgium and Europe, on a weekly schedule, from June 27. The route will be operated with an A319 with 132 seats.
Brussels Airport and Qeshm Air have been negotiating for some time to establish a direct flight that can stimulate the tourism of both countries and reinforce their economic ties.
The carrier will fly between Brussels Airport and Imam Khomeini International Airport every Tuesday.
The weekly connection between our country and Iran, a country that remained closed off from the rest of the world until very recently, will create greater opportunities for cooperation for companies both in Belgium and in Iran, offering Belgians the chance to become familiar with the rich history and unique culture of Iran. Conversely, residents of Iran will now be able to easily travel from their country to the heart of Europe to become acquainted with Belgium.
You may also like:-
---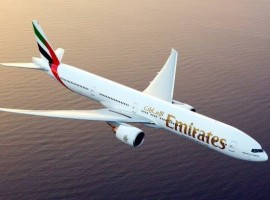 Aviation
The addition of the five points will expand the Emirates' global network to 92 destinations, as the airline gradually resumes its operations while prioritising the safety of its customers, crew and the communities it serves around the world.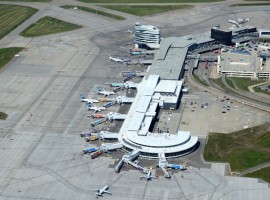 Covid-19
Edmonton International Airport (EIA) has partnered with GLC Medical, a subsidiary of Graphene Leaders Canada (GLC), to host clinical trials of a new technology for Covid-19 testing that can produce results in seconds.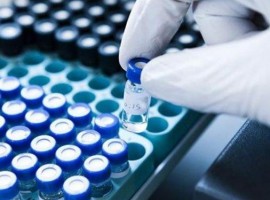 Logistics
While Astral Aviation will be a new Full Member, Bombelli Airport Equipment will come on board as an Associate Partner.