Qatar Airways to launch a new daily service to Dublin
<p style="text-align: justify;">Qatar Airways has announced that it is launching a new daily Dublin service from June 2017 operating a Boeing 787 Dreamliner.</p> <p style="text-align: justify;">Dublin Airport Managing Director Vincent Harrison said he was delighted that Qatar Airways will launch its Dublin-Doha service next year. "We look forward to welcoming the new daily Doha service […]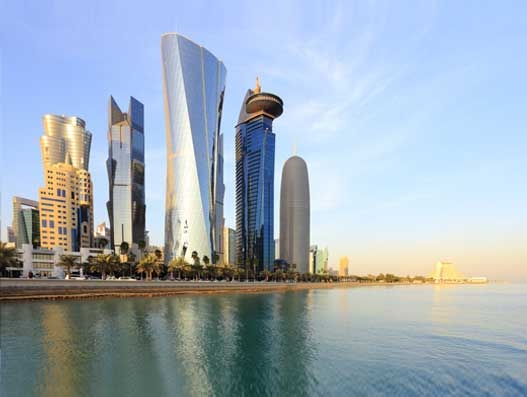 Qatar Airways has announced that it is launching a new daily Dublin service from June 2017 operating a Boeing 787 Dreamliner.
Dublin Airport Managing Director Vincent Harrison said he was delighted that Qatar Airways will launch its Dublin-Doha service next year. "We look forward to welcoming the new daily Doha service from June and to working closely with Qatar Airways to promote this new route. This service will bring extra choice and convenience for passengers and will also add Dublin and Ireland to Qatar's growing global network."
Qatar Airways Group Chief Executive, His Excellency Mr Akbar Al Baker, said: "Qatar Airways have seen unprecedented growth in recent times and continues to launch new destinations to our global route map, enhancing connectivity for our passengers from around the world. The launch of flights to Dublin, the capital of Ireland, is an exciting addition to our network and I am confident that business and leisure passengers will benefit from our Boeing 787 Dreamliner service and smooth onward connections through our home and hub, Hamad International Airport."
Passengers flying from Ireland can enjoy a quick and convenient transfer at Hamad International Airport with connections to more than 150 destinations including cities in South East Asia, China and Australasia.