Qatar Airways to add additional frequency to Kathmandu from September
August 31, 2017: Qatar Airways will add an additional daily flight on its Doha – Kathmandu route from September 1, to meet high demand during Nepal's festival season, which takes place every year in September and October.

The additional frequency will be served by an Airbus A320. The added flight will accommodate passengers travelling to Nepal for its annual festival season, which features many large parades and outdoor fairs offering traditional Nepalese music and a colourful atmosphere.

With the additional daily flight starting on September 1, the Doha-based airline will offer four daily flights between Doha and Kathmandu, providing its passengers even more flexibility when travelling to Nepal.

Visitors to Kathmandu can spend the day wandering among the famed temples and relics of this ancient city, soaking up its atmosphere and enjoying an exhilarating feast for the senses.

Akbar Al Baker, chief executive, Qatar Airways Group, said, "We are delighted to add an additional frequency to Kathmandu, in anticipation of increased demand for passengers travelling to Nepal for the festival season. This additional daily flight will allow our passengers even more opportunity to experience Kathmandu, a captivating city that draws travellers from all over the globe."

The airline recently added additional flights to Colombo and Dhaka, to accommodate increased demand to Sri Lanka and Bangladesh.

An exciting year for the airline continues with a total of 26 new destination launches set to take place throughout the rest of 2017 and into 2018, with new flights to Canberra, Australia; Chiang Mai, Thailand; Rio de Janeiro, Brazil; San Francisco, US; and Santiago, Chile, to name a few.
You may also like:-
---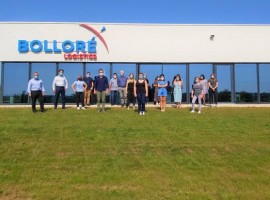 Logistics
It emphasises the company's desire to support its long-standing and more recent customers in the area by delivering local services, supported by its global network.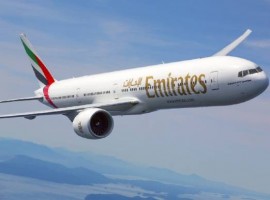 Aviation
The expanded schedule will offer enhanced connectivity for customers travelling to Dubai and beyond to Emirates' network of over 85 destinations.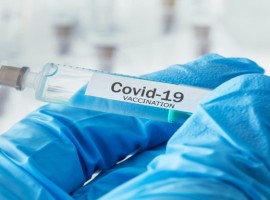 Air Cargo
Aviation
Prof. Dr Wouter Dewulf and Prof. Dr Roel Gevaers from the University of Antwerp and Pharma.aero's Frank Van Gelder share their views on how a weak supply chain can destroy the quality of the Covid-19 vaccine.