Qatar Airways reverses its decision to invest in American Airlines
<p style="text-align: justify;">August 03, 2017: Doha-based airline Qatar Airways, who earlier saw a strong investment opportunity in <a title="American Airlines" href="https://www.americanairlines.in/intl/in/index.jsp?locale=en_IN" target="_blank">American Airlines</a>, has now dropped its plans to invest in the airline headquartered in Fort Worth, Texas.</p> <p style="text-align: justify;">In June, the airline had announced that it would make an investment of 10 percent.</p> […]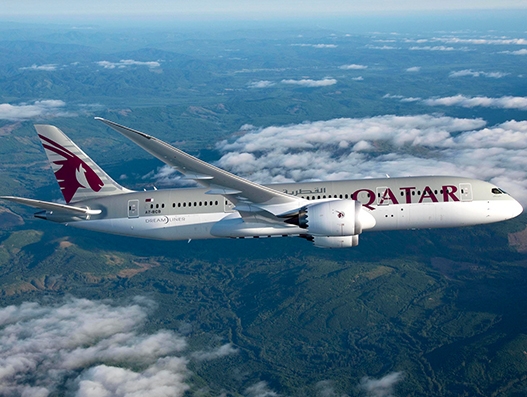 August 03, 2017: Doha-based airline Qatar Airways, who earlier saw a strong investment opportunity in American Airlines, has now dropped its plans to invest in the airline headquartered in Fort Worth, Texas.
In June, the airline had announced that it would make an investment of 10 percent.
"Qatar Airways has taken the decision not to proceed with its proposed passive financial investment in American Airlines," said the company through a statement.
"Further review of the proposed financial investment, taking into account the latest public disclosure of American Airlines, has demonstrated that the investment no longer meets our objectives. Qatar Airways will continue to investigate alternative investment opportunities in the United States of America and elsewhere that do meet our objectives.
"Qatar Airways will continue to seek opportunities to invest in global aviation to support the airline's goal to offer the best possible travel experience for its customers," added the company.