Qatar Airways delays B777s retirement
Nov 2, 2019: Qatar Airways will delay the arrival of its 60 B777X aircraft until 2021. The aircraft were to originally arrive in 2020. This means the airline will not retire its existing fleet of B777s sooner. The diplomatic row between Qatar and its Gulf neighbours means that the national airline continues to adopt different […]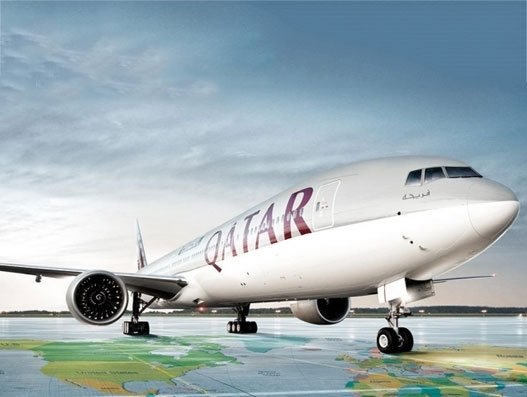 Nov 2, 2019: Qatar Airways will delay the arrival of its 60 B777X aircraft until 2021. The aircraft were to originally arrive in 2020.
This means the airline will not retire its existing fleet of B777s sooner.
The diplomatic row between Qatar and its Gulf neighbours means that the national airline continues to adopt different flight paths (to and from its local region), adding to fuel costs. To save weight, Qatar Airways suspended its onboard sales of duty-free several months ago. These sales remain suspended.
Its Gulf rival Emirates has no fewer than 150 B777Xs on order.