Qatar Airways Cargo takes delivery of its twelfth B777 freighter
Mar 20, 2017: Qatar Airways Cargo has received its latest Boeing 777 freighter in Doha recently, taking its total freighter fleet count to 21.
With a payload capacity of 102 metric tonnes, the B777F is capable of flying 9,070 kilometres. The airplane's range capability translates into significant savings for cargo operators: fewer stops and associated landing fees, less congestion at transfer hubs, lower cargo handling costs and shorter cargo delivery times. The capacity of the Boeing freighters is unrivalled, and the plane's economics make it an attractive addition to the fleet.
Ulrich Ogiermann, Qatar Airways' chief officer Cargo, said, "The arrival of our newest Boeing 777 freighter comes at a time when we are consciously strategising our freighter network expansion this year, above and beyond the unprecedented demand and growth in our charter services. Through our expanding fleet of 21 freighters, we offer increased capacity and flexibility to our customers, providing them access to any major air trade markets across the world."
The Doha based airline operates the Boeing 777 freighters on long-haul routes to the Americas, Europe, the Far East, Asia and some destinations in Africa.
The airline will receive another Boeing 777 freighter later this year, increasing its freighter fleet to a total of 22 aircraft by the end of 2017.
You may also like:-
---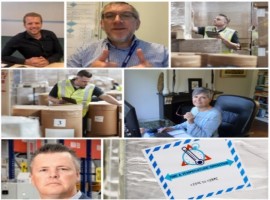 Air Cargo
Covid-19
Amsterdam Airport Schiphol's Pharma Cargo Community is collaborating to ensure the temperature-controlled supply chain is ready for the safe and efficient transportation of Covid-19 vaccines.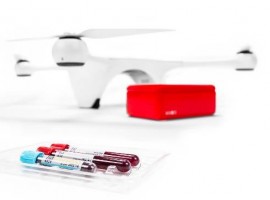 Drones
Through this partnership, Matternet will conduct a joint research project with JAL in Japan, as the company continues to expand its commercial business globally.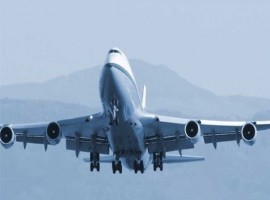 Air Cargo
DSV has now added an additional two 747 freighters to its Europe-Asia cargo air bridge with an extra weekly inbound departure from Shanghai and the new Hong Kong-Luxembourg route.