Qantas Freight to add two Boeing 747-8Fs to its fleet
April 8, 2019: Qantas Freight will lease two Boeing 747-8F freighter aircraft, to replace the current two Boeing 747-400F that are currently operated on Qantas' behalf by Atlas Air. These new freighters will offer up to 20 percent more freight capacity with space for seven extra pallets and also has a longer fuselage than the […]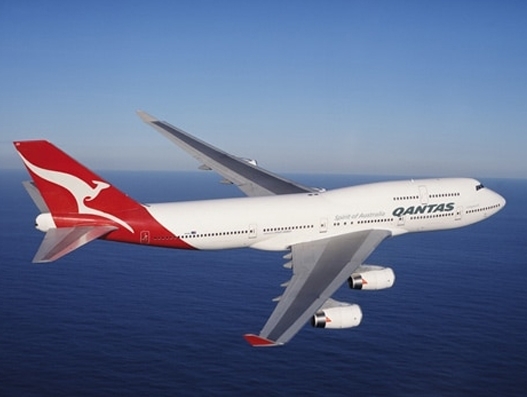 April 8, 2019: Qantas Freight will lease two Boeing 747-8F freighter aircraft, to replace the current two Boeing 747-400F that are currently operated on Qantas' behalf by Atlas Air.
These new freighters will offer up to 20 percent more freight capacity with space for seven extra pallets and also has a longer fuselage than the Boeing 747-400F.
The 747-8F freighters, painted in Atlas livery, will carry cargo on Qantas Freight's existing network between 10 key cargo hubs in Australia, China and the United States.
Atlas Air said through a statement: "The 747-400Fs are expected to enter into ACMI (aircraft, crew, maintenance and insurance) service for other Atlas Air customers. The 747-8Fs to be operated for Qantas will be allocated to it following the expiration of an existing ACMI agreement with another Atlas customer."
These freighters are expected to commence services from late July 2019.
Andrew David, CEO of Qantas Domestic & Freight said: "We are seeing strong growth in demand driven by e-commerce, fresh produce, electronics and mining equipment across our international freight network."
Qantas Freight has operated freighter services between Australia, China and the USA for the past 15 years.
"Our investment in wet-leasing these aircraft gives us a more competitive offering in the Australia-China-US freight markets and more operational efficiency."
Qantas Freight operates a dedicated fleet of 14 freighter aircraft as well as managing the freight capacity on Qantas and Jetstar passenger services across domestic and international routes.