Priceless flight from France to Morocco by Air Charter Service
August 16, 2017: Air Charter Service was recently tasked to fly 11 paintings by world famous artist Pablo Picasso from France to Morocco, for a special exhibition and then back to France after the two month exhibition had ended.
Francois-Xavier Camus, managing director of ACS's French office, commented, "The pieces of art were insured for €150 million, although they are widely considered priceless. To ensure the safe transportation of the artwork, we suggested that the best way, within the client's budget, would be on an Antonov 12 aircraft. For this option to work however, the aircraft had to fly below its usual cruising speed and altitude in order to maintain a steady temperature and for the cabin to remain pressurised. The boxes containing the paintings were to be reinforced and had to be kept upright at all times.
"Our Cargo Director from ACS Paris personally oversaw the loading and arranged for the truck carrying the canvasses to have direct access to the tarmac and to load straight onto the aircraft. The precision of the operation ensured that the boxes arrived in perfect condition.
"The exhibition was a great success and similar diligence for the return flight meant that they arrived back in France safely last week."
You may also like:-
---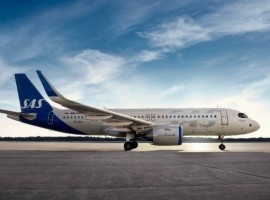 Air Cargo
Logistics
The IATA appointed independent assessment focuses on the quality assurance processes, operational and technical innovation, risk management, and the preservation of all relevant shipment data along the entire logistics chain.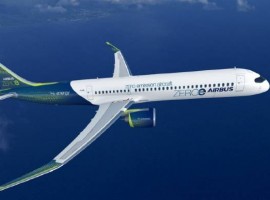 Aviation
In order to tackle these challenges, airports will require significant hydrogen transport and refueling infrastructure to meet the needs of day-to-day operations.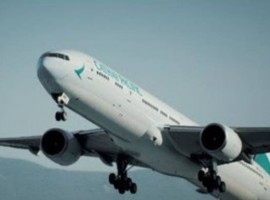 Air Cargo
Flight CX8800 will be operated by a reconfigured Boeing 777-300ER passenger aircraft instead of Cathay Pacific's go-to ultra-long-haul freighter, the Boeing 747-8.