Posta Plus expands footprint in MENA region
Dec 17, 2019: Kuwait-based logistics solutions provider Posta Plus has launched its services in Oman. The move is in line with the company's expansion plans to deploy innovative shipping and logistics concepts in the MENA region and worldwide. According to Posta Plus, Oman is a promising market for logistics companies as its e-commerce sector is […]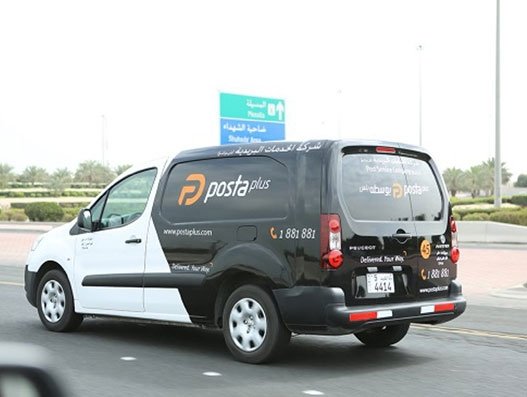 Dec 17, 2019: Kuwait-based logistics solutions provider Posta Plus has launched its services in Oman. The move is in line with the company's expansion plans to deploy innovative shipping and logistics concepts in the MENA region and worldwide.
According to Posta Plus, Oman is a promising market for logistics companies as its e-commerce sector is growing and the country's government plans to improve the logistics industry in the region. Posta Plus' new services in Oman include a 'cash on delivery' solution, which offers customers a convenient delivery experience.
Posta Plus was founded in 2005, and evolved from a domestic courier company into a leading regional provider of global business, logistics and shipping solutions.