Port of Helsinki sees 12 percent increase in cargo traffic in H1 2017
July 24, 2017: Port of Helsinki has seen 12 percent increase in cargo traffic between January-June compared to the same period in 2016. Imports increased by 12 percent, and exports by 11 percent. In the first half of 2017, a total of 6.5 million tonnes of goods were transported via the Port of Helsinki. Of all cargo traffic, imports accounted for 3.3 million tonnes, and exports accounted for 3.1 million tonnes.
The cargo traffic during the second quarter added up to 3.3 million tonnes (+12 percent), of which imports accounted for 1.7 million tonnes (+14 percent) and exports 1.6 million tonnes (+9 percent).
"Approximately half of the increase in traffic at the Port of Helsinki is explainable through the increased market share. The positive development of the Finnish economic situation has also played a part. This is definitely good news for everyone, particularly considering that approximately half of the value of all Finnish sea transport runs through the Port of Helsinki," says Kimmo Mäki, CEO of the Port of Helsinki.
You may also like:-
---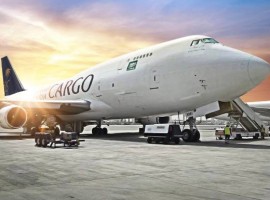 Air Cargo
The company said the new aircraft will boost the cargo and supply operations and help meet the significant surge on the demand for medicine, medical and preventive equipment and other similar goods.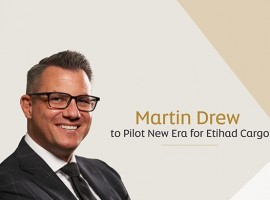 Air Cargo
Etihad Aviation Group has promoted Martin Drew to the role of managing director – Cargo and Logistics. Drew will assume the position on November 1.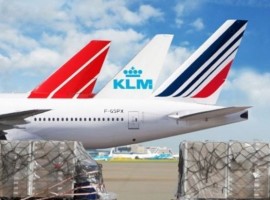 Covid-19
The additional cold room (COL), with temperatures ranging from +2 degrees Celsius to +8 degrees Celsius, will provide the capacity required to handle Covid-19 vaccines.