Port of Helsinki handles record cargo volume in 2018
Jan 21, 2019: Finland%u2019s sea port Port of Helsinki recorded a total of 14.7 million tonnes of goods in 2018. This represents an increase of 3.3 percent compared to the previous year.
The port informs that container traffic also hit record levels just like the total container volume.
%u201CAdditionally, the first full year of pulp transport from Metsa Group%u2019s Aanekoski plant contributed positively to the result,%u201D remarked the port%u2019s CEO Ville Haapasaari on the reasons for the record numbers.
The port saw positive growth (1.1 percent) in unitised cargo, i.e. cargo transported in trucks, trailers and containers. This growth was witnessed even though market growth came to a halt over the course of the year. Import accounted for 5.6 million tonnes ( 1.3 percent) of unitized cargo, while export accounted for 6.4 million tonnes ( 0.9 percent).
You may also like:-
---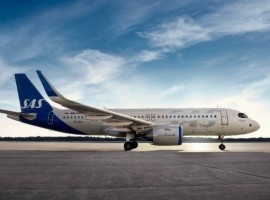 Air Cargo
Logistics
The IATA appointed independent assessment focuses on the quality assurance processes, operational and technical innovation, risk management, and the preservation of all relevant shipment data along the entire logistics chain.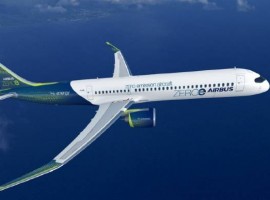 Aviation
In order to tackle these challenges, airports will require significant hydrogen transport and refueling infrastructure to meet the needs of day-to-day operations.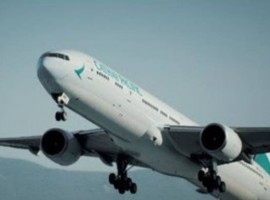 Air Cargo
Flight CX8800 will be operated by a reconfigured Boeing 777-300ER passenger aircraft instead of Cathay Pacific's go-to ultra-long-haul freighter, the Boeing 747-8.