Pittsburgh International Airport receives $18 million federal grant for cargo ops expansion
Nov 13, 2019: Cargo expansion plans at Pittsburgh International Airport received a boost after a federal grant of over $18 million was approved by the Trump administration. US Secretary Elaine L Chao made this announcement as part of the "Better Utilizing Investments to Leverage Development" (BUILD) Transportation Discretionary Grants program, where 55 projects in 35 […]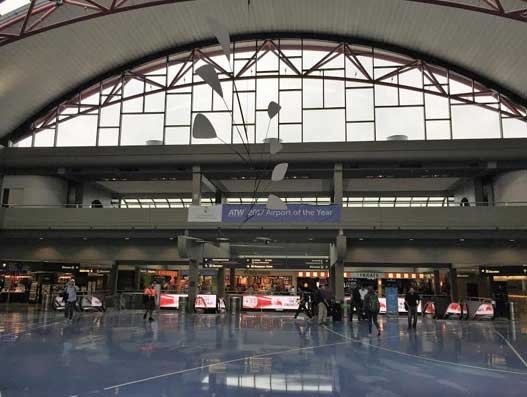 Nov 13, 2019: Cargo expansion plans at Pittsburgh International Airport received a boost after a federal grant of over $18 million was approved by the Trump administration.
US Secretary Elaine L Chao made this announcement as part of the "Better Utilizing Investments to Leverage Development" (BUILD) Transportation Discretionary Grants program, where 55 projects in 35 states became beneficiaries of the funding.
A $18.69 million funding was announced by the US Department of Transportation that could help in the construction of a cargo processing facility spanning 75,000 sq. ft. apart from a surface parking lot for expansion of air cargo operations at the airport premises. The project cost for the entire expansion is estimated at $23.36 million.
Pittsburgh International Airport has witnessed a lot of traction making it the busiest year for cargo in the last six years. The cargo division of the airport has seen about 5 percent year-on-year growth until August 2019.