Peruvian Airlines suspends all operations due liquidity crunch
Oct 5, 2019: Peruvian Airlines has suspended all flights and closed offices until further notice due to a "lack of liquidity", according to a statement on its website. Peru's second-largest carrier posted a notice announcing the cancellation of all flights from Lima until further notice. The move comes after government authorities impounded the airline's bank […]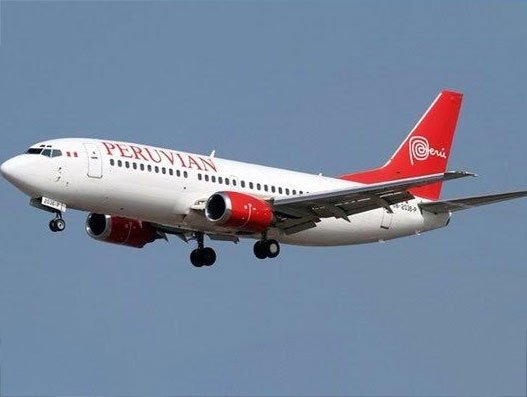 Oct 5, 2019: Peruvian Airlines has suspended all flights and closed offices until further notice due to a "lack of liquidity", according to a statement on its website.
Peru's second-largest carrier posted a notice announcing the cancellation of all flights from Lima until further notice. The move comes after government authorities impounded the airline's bank accounts earlier in the week.
In its statement, the airline reveals that the bank's action caused a liquidity shortage that affected all operations. It adds it could not recover from the situation and was forced to suspend all flights until further notice.
On 30 September, Peruvian said it had been forced to stop flying for half a day as a consequence of being unable to pay fuel providers. It attributed the cash shortage to a fiscal court's order blocking access to its monetary assets.
Peruvian adds in the statement on Friday that it is stepping up efforts to find new investors in order to re-float the company.