Perishable demand prompts Avianca Cargo to launch Bogota freighter service
Sep 9, 2019: Dallas Fort Worth International Airport (DFW) has gained a new freighter route from Colombia-based carrier Avianca Cargo. Beginning October 2, 2019, Avianca Cargo will offer a freighter service twice a week from Bogota, to meet the demand for perishables. In addition to this, the carrier selected this new destination because of DFW's […]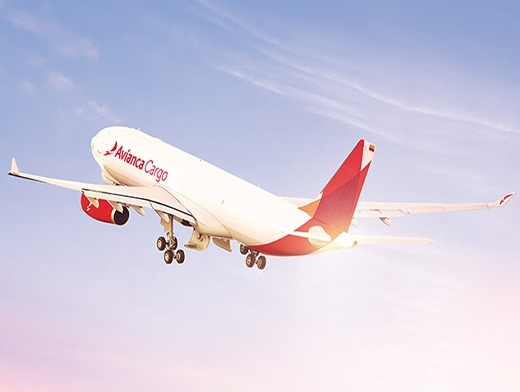 Sep 9, 2019: Dallas Fort Worth International Airport (DFW) has gained a new freighter route from Colombia-based carrier Avianca Cargo.
Beginning October 2, 2019, Avianca Cargo will offer a freighter service twice a week from Bogota, to meet the demand for perishables.
In addition to this, the carrier selected this new destination because of DFW's economic growth as well as its central location within the United States, easily facilitating the ground distribution of cargo throughout the country.
It is also in line with the strategy of strengthening the Bogota hub, consolidating all cargo from South America with final destination to Europe and Asia, said the carrier in its official release.
The new route will be serviced by an A330-200F aircraft, offering the market additional capacity on this modern plane that allows the simultaneous transport of different types of cargo due to its independent temperature-controlled decks.
Saudia Cargo expands freighter network with NY-Liege, Nairobi-Europe flights
Kurt Schosinsky, general managing director of Avianca Cargo said: "We see great potential in this new route where we will handle mainly perishable cargo such as salmon and red fruits from Chile, flowers from Colombia, asparagus and mangoes from Peru and flowers and fruits from Ecuador. All these goods are in high demand in international markets."
John Ackerman, executive vice president Global Strategy and Development at DFW added: "Dallas Fort Worth International Airport is excited to announce this new cargo service as it represents new economic benefits for Dallas, Fort Worth, and the North Texas region.
This new service represents a milestone for DFW as the first scheduled South American freighter that will further the Airport's strategy for developing trade lanes between South America and Asia."