PEMCO secures YTO Cargo Airlines contract for P2F conversion
Feb 15, 2017: PEMCO World Air Services (PEMCO) has entered into an agreement with China based YTO Cargo Airlines (YTO) for three B737-300 P-to-F converted aircraft.
YTO, which is currently operating one B737-300 PEMCO-converted aircraft, will take redelivery of the three aircraft through Q4 2017.
"PEMCO was selected based on our experience with their product," said Bruce Lee of YTO.
"We look forward to our continued partnership and supporting their growth," shared Mike Andrews, Director of Conversion Programmes, PEMCO.
The B737-300 PEMCO-converted aircraft features nine pallet positions, up to 43,100 pounds of payload, and 4,600 cubic feet of total volume. The optimised centre of gravity of PEMCO's B737-300 freighter yields the highest possible usable payload and retains maximum best-in-class fuel efficiency for unbeatable range and operating economics.
PEMCO's 60-plus customers select the company's passenger-to-freighter conversion for its superior cargo door and system, operating functions, on-time turnaround, and track record of 2 million hours of safe, reliable operation.
PEMCO B737 freighter conversions are designed, certified, and supported using data obtained through a Boeing Data licensing agreement to ensure maximum performance and reliability.
Pastor Lopez, PEMCO's CEO stated, "We continue to build relationships and market share in China."
You may also like:-
---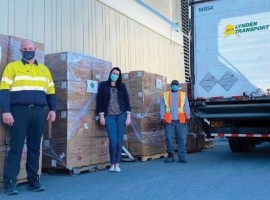 Logistics
The shipment, which was the largest donation received from private industry, included 12,500 isolation gowns, 100,000 N95 masks and 400,000 surgical masks.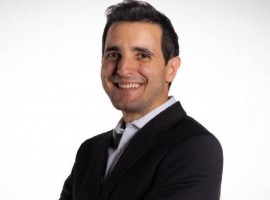 Air Cargo
Otávio joined LATAM Airlines Group in 2015, initially working in cargo planning and commercial areas but since 2019, he was LATAM Cargo Brazil's Operations vice president.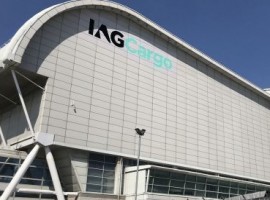 Air Cargo
The large amount of high dense engineering goods, destined for Europe & North America, that made the difference on weight.