PEMCO redelivers first B737-400 converted aircraft to Vallair
Pemco World Air Services (PEMCO), global leader in B737 passenger-to-freighter conversions, has announced the redelivery of its first converted aircraft (MSN 24690) to Vallair.
The European-based aviation asset management company holds options for additional PEMCO-converted aircraft.
"PEMCO and Vallair both give older aircraft new life," said Mike Andrews, PEMCO director of conversion programmes.
Vallair's B737-400 PEMCO-converted aircraft features 11 pallet positions, up to 48,000 pounds of payload, and 4,600 cubic feet of total volume. The optimised centre of gravity of PEMCO's B737-400 freighter yields the highest possible usable payload and retains maximum best-in-class fuel efficiency for unbeatable range and operating economics.
PEMCO's 60-plus customers select the company's passenger-to-freighter conversion for its superior cargo door and system, superior operating functions, on-time turnaround, and a track record of 2 million hours of safe, reliable operation. PEMCO B737 freighter conversions are designed, certified and supported using data obtained through a Boeing Data licensing agreement to ensure maximum performance and reliability.
You may also like:-
---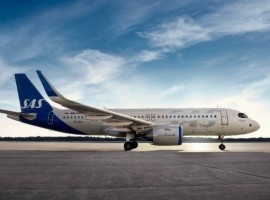 Air Cargo
Logistics
The IATA appointed independent assessment focuses on the quality assurance processes, operational and technical innovation, risk management, and the preservation of all relevant shipment data along the entire logistics chain.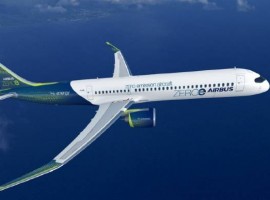 Aviation
In order to tackle these challenges, airports will require significant hydrogen transport and refueling infrastructure to meet the needs of day-to-day operations.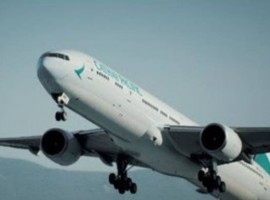 Air Cargo
Flight CX8800 will be operated by a reconfigured Boeing 777-300ER passenger aircraft instead of Cathay Pacific's go-to ultra-long-haul freighter, the Boeing 747-8.