Passenger volume up but cargo volume down at Brussels Airport in July
Aug 8, 2019: Brussels Airport reported a growth of 2.7 percent year-on-year in passenger traffic in July, according to traffic statistics released by the airport. The airport handled more than 2.7 million passengers, making July 2019 the busiest month in the airport's history. The positive trend observed in June therefore continued through July. The number […]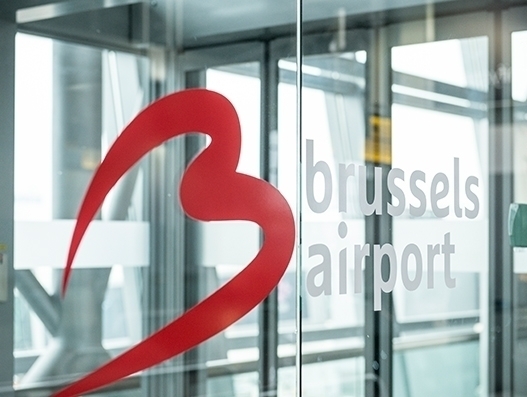 Aug 8, 2019: Brussels Airport reported a growth of 2.7 percent year-on-year in passenger traffic in July, according to traffic statistics released by the airport.
The airport handled more than 2.7 million passengers, making July 2019 the busiest month in the airport's history.
The positive trend observed in June therefore continued through July.
The number of local passengers increased by 2.5 percent compared to July 2019. The number of transfer passengers increased by 4.4 percent compared to the same month last year. This latest growth confirms Brussels Airport's important role as a hub within the Star Alliance network.
The strong growth of Emirates, Ethiopian Airlines and United Airlines, led to 4 percent year-on-year increase in long-haul traffic.
For short-haul flights, the strongest growth was recorded at Brussels Airlines, Ryanair, TAP Air Portugal, Aeroflot, Lufthansa, SAS, Air Arabia, Finnair, Iberia, Vueling and airBaltic.
The airport saw cargo traffic decline by 10.5 percent compared to the same month last year. This decline can be seen in all segments and is largely due to growing economic insecurity, as confirmed by global statistics published by IATA.
Full freighter segment experienced a sharp drop of 20 percent for the reporting month, due to the departure of some airlines at the beginning of the year.
On the other hand, integrator services fell by 4.1 percent, a slightly smaller decline than in recent months thanks to a reduction in air traffic control disruptions.
Belly cargo fell by 6.4 percent, while trucked cargo fell sharply by 13.5 percent.