Panalpina to offer end-to-end supply chain solutions to Al Rushaid
December 21, 2017: In a move to expand its services to other firms in the UAE, Panalpina will offer end-to-end supply chain solutions to the Al Rushaid group by combining its services in air and ocean freight, customs clearance, as well as warehousing and distribution, which is pending regulatory approval. The newly formed Panalpina-Al Rushaid […]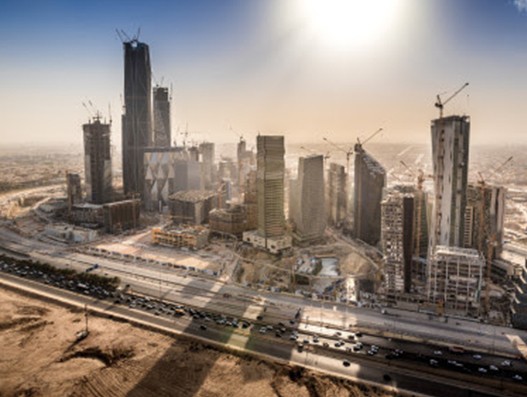 December 21, 2017: In a move to expand its services to other firms in the UAE, Panalpina will offer end-to-end supply chain solutions to the Al Rushaid group by combining its services in air and ocean freight, customs clearance, as well as warehousing and distribution, which is pending regulatory approval.
The newly formed Panalpina-Al Rushaid joint venture will also expand its services to other firms in the UAE, tapping into the potential of the Saudi freight forwarding and logistics market with an estimated turnover of $20 billion.
As one of the key suppliers of Saudi Aramco, Al Rushaid is governed by the national oil company's in-kingdom total value-add program (IKTVA).
"The IKTVA is an ambitious program. In Panalpina, with its local and global presence and vast experience across many industries, we have found the right logistics partner to help us take our domestic and international business to the next level," said Abdullah Al Rushaid, chairman of Al Rushaid Group.
Al Rushaid offers wide range of services through its joint ventures and subsidiaries to companies that are active in industries such as oil and gas, manufacturing, construction, engineering, trading, commercial real estate and technology.
"We have a very motivated and experienced team here eager to support Al Rushaid with achieving the group's business and IKTVA objectives," said Stefan Karlen, CEO of Panalpina.