Panalpina to appoint Cargolux's former CEO Dirk Reich to its Board of Directors
<p style="text-align: justify;">Mar 29, 2017: Panalpina's board of directors proposes to elect Dirk Reich as a new member of the board at the upcoming Annual General Meeting (AGM), to be held on <span data-term="goog_300092679">May 3, 2017</span>. He would succeed Roger Schmid, who will not stand for re-election.</p> <p style="text-align: justify;">Reich, a dual Swiss and German […]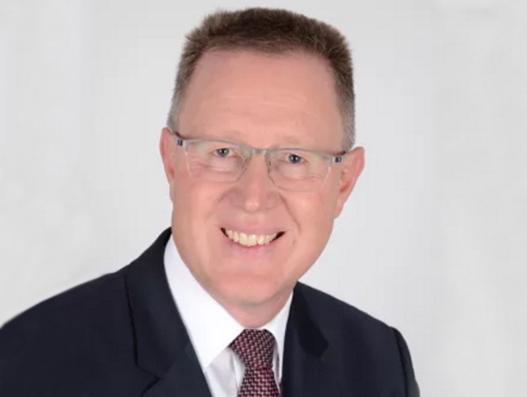 Mar 29, 2017: Panalpina's board of directors proposes to elect Dirk Reich as a new member of the board at the upcoming Annual General Meeting (AGM), to be held on May 3, 2017. He would succeed Roger Schmid, who will not stand for re-election.
Reich, a dual Swiss and German national, was previously the CEO of Cargolux Airlines International and sat on the management board of Kuehne + Nagel. In 2016, he founded R+R International Aviation AG which offers strategic advice in the fields of aviation, logistics and e-commerce in China.
Reich, who holds an MBA from the WHU – Otto Beisheim School of Management, is a representative of the BVL (Bundesvereinigung Logistics) in China, and serves on the Advisory Board of the Institute of Logistics Management at the University of St. Gallen and on the Board of Directors of LSG Lufthansa Service Holding AG, Frankfurt.
"We believe his extensive knowledge in contract logistics and e-commerce as well as his experience with an air freight carrier will be an important asset for Panalpina," says Peter Ulber, chairman of Panalpina.
With the exception of Roger Schmid, all the other current board members will stand for re-election for another one-year term.