Panalpina opens new warehouse in Prague for MAHLE
May 20, 2019: Panalpina has opened a new 21,000 m2 warehouse in Prague, Czechia for MAHLE, a German-headquartered automotive parts manufacturer.
Two-thirds of the warehouse capacity is dedicated to MAHLE, whereas the remaining one-third capacity can be used for additional value-added services for MAHLE and for other customers.
The new warehouse is now the central distribution center for MAHLE's inbound material for its production plants in Czechia, Poland and Slovakia.
Services include cross-docking and full-truck loading for the shuttle services to the sites, with a capacity of 1,500 to 1,800 pallets per day. The new warehouse is integrated into Panalpina's global JDA warehouse management system and will operate around the clock from Monday through Saturday to ensure continuous service for MAHLE's sites.
"This is the largest warehouse project for Panalpina in Central and Eastern Europe in two decades and a major contract logistics implementation," says Robert Sgariboldi, Panalpina's country manager for Czechia.
You may also like:-
---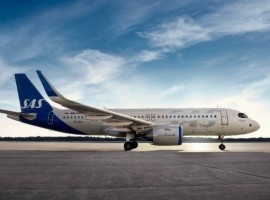 Air Cargo
Logistics
The IATA appointed independent assessment focuses on the quality assurance processes, operational and technical innovation, risk management, and the preservation of all relevant shipment data along the entire logistics chain.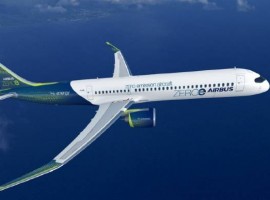 Aviation
In order to tackle these challenges, airports will require significant hydrogen transport and refueling infrastructure to meet the needs of day-to-day operations.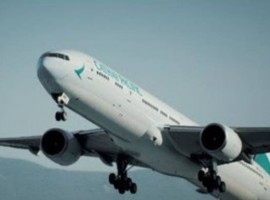 Air Cargo
Flight CX8800 will be operated by a reconfigured Boeing 777-300ER passenger aircraft instead of Cathay Pacific's go-to ultra-long-haul freighter, the Boeing 747-8.