Panalpina Luxembourg secures Certysis license to handle perishables
August 24, 2017: Panalpina's hub at Luxembourg Airport (LUX) has been officially licensed by Certysis to handle organic fruits and vegetables. This makes Panalpina the first and the only licensed receiver of organic produce at LUX, one of Europe's busiest airports by cargo tonnage. Securing the licence indicated Panalpina's commitment to developing the perishables network […]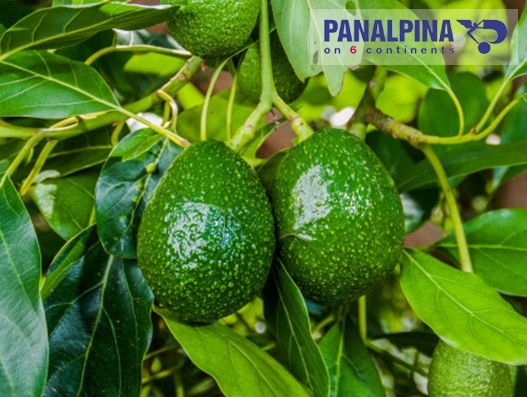 August 24, 2017: Panalpina's hub at Luxembourg Airport (LUX) has been officially licensed by Certysis to handle organic fruits and vegetables. This makes Panalpina the first and the only licensed receiver of organic produce at LUX, one of Europe's busiest airports by cargo tonnage. Securing the licence indicated Panalpina's commitment to developing the perishables network not only through volume growth but also by investing in quality processes and value-added services.
Quint Wilken, Panalpina's regional head of Perishables, Europe, said, "To be able to sell organic fruits or vegetables in the supermarket, every part of the supply chain, from grower to final distributor, needs to be certified by one of the controlling bodies. If the chain is broken, the product is not allowed to be called organic anymore."
Panalpina uses Luxembourg as European import hub for organic avocados from Latin America. These are flown in directly from Mexico using Panalpina's Boeing 747-8 freighter, cleared and then trucked to their final destination in Europe.
Panalpina now has three Certysis-licensed airport locations in Europe: London Heathrow as well as Amsterdam and Luxembourg – both directly connected to the tarmac and thus ensuring the shortest possible route between aircraft and transit storage.