Panalpina flies 1.6 million roses from Nairobi to Sydney
Feb 13, 2019: Onboard a Boeing 777 cargo aircraft, Swiss freight forwarder Panalpina has carried 1.6 million roses from Nairobi to Sydney, right in time for the Valentine%u2019s Day. Panalpina describes it as 'Love Plane' and according to the company, this was the full freighter flight from Nairobi to Sydney. And Panalpina is the first […]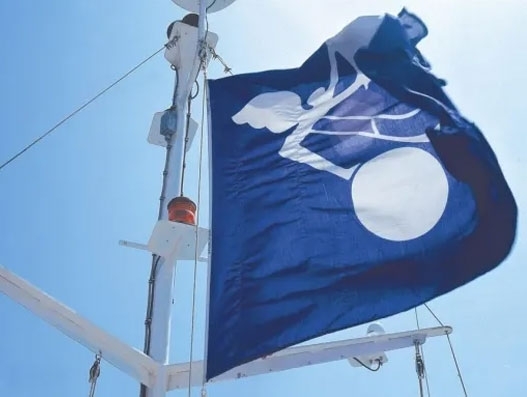 Feb 13, 2019: Onboard a Boeing 777 cargo aircraft, Swiss freight forwarder Panalpina has carried 1.6 million roses from Nairobi to Sydney, right in time for the Valentine's Day.
Panalpina describes it as 'Love Plane' and according to the company, this was the full freighter flight from Nairobi to Sydney.
And Panalpina is the first and only freight forwarder with this service offering in the market.
The special shipment delivery follows the expansion of Panalpina's cold storage facility in Nairobi's Jomo Kenyatta International Airport in November 2018, which will enable the company to move a projected 80,000 tonnes of flowers, fruit and vegetables in and out of Kenya by 2020.
Kenya is one of the world's largest exporters of cut-flowers, which represent the country's second largest export commodity after tea, and Australia is one of the biggest Asia Pacific importers of the East African nation's famed roses.