Panalpina eyes increase in perishable exports from Peru to China in coming years
Sep 07, 2018: As China's demand for fresh produce is growing rapidly, the country is sourcing perishables from all over the world. And especially, the country with the world's largest population is turning to Peru (and others) to meet its demand for fresh fruits and vegetables. Swiss forwarder and logistics giant Panalpina alone has already […]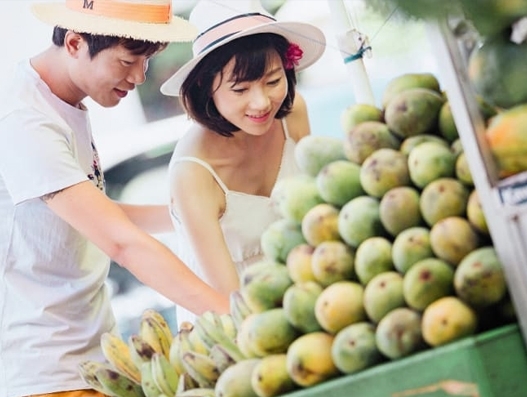 Sep 07, 2018: As China's demand for fresh produce is growing rapidly, the country is sourcing perishables from all over the world. And especially, the country with the world's largest population is turning to Peru (and others) to meet its demand for fresh fruits and vegetables.
Swiss forwarder and logistics giant Panalpina alone has already tripled perishables exports from Peru to China (year-to-date and compared to the entire year of 2017).
"To a great extent, China's growing appetite will be fed by South America. Take Peru for example: China imported almost 40 million kilos of agricultural products, with a value of USD 126 million, from Peru in 2017. Some of the key exports to China include grapes, mangoes, citrus fruits, avocados and blueberries," said the Switzerland-headquartered company.
Also, the company states that Peruvian exports of perishables to China are expected to increase in the coming years.
With Peru's 90 different micro-climates that allow farmers to grow virtually anything year-round, the country is working to gain approval to supply even more food items to China, such as pomegranates, quinoa and figs. These new food products will add to the growth of the trade.
The perishables trade between China and Peru has a long history of cultural exchange.
"The exponential growth we see today is just the most recent development in a 200-year-old relationship between Peru, China and food," concludes the company.