Panalpina expands its IT Center of Excellence in Lisbon
Jan 22, 2019: In a move to accelerate the forwarder%u2019s IT initiatives, Panalpina has expanded its IT Center of Excellence (CoE) in Lisbon, with more office space, new employees and more projects.
Panalpina%u2019s IT CoE in Lisbon, Portugal, recently inaugurated another extension of its office. The event marked the center%u2019s second year of operations, showing steady growth.
The new space features 33 modern workspaces, a kitchen and lounge, three meeting rooms and two phone booths, creating a mix of quiet rooms and open space inviting collaboration.
The CoE also welcomed more talent, with 40 new employees joining in the course of 2018. The extended office space allows for a total of 126 workplaces, a number the CoE expects to reach in the first half of 2019.
Ralph Halter, Panalpina%u2019s head of IT Strategy and Planning said: %u201COur software engineers, IT experts and business analysts in Lisbon work with corporate key account managers to serve global customers, understand their needs and develop solutions.%u201D
%u201CWe are building up core IT competencies in Lisbon that will help us quickly and efficiently provide service solutions for our worldwide customers, be it creating a new customer portal or improving order management processes.%u201D
The IT CoE in Lisbon has become the first-stop for all Panalpina%u2019s corporate IT initiatives, with almost 100 employees working on key customer projects, robotic process automation, warehouse implementations, and supporting global infrastructure and applications. 
You may also like:-
---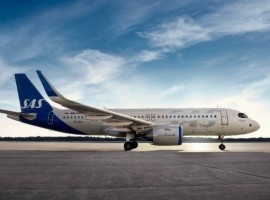 Air Cargo
Logistics
The IATA appointed independent assessment focuses on the quality assurance processes, operational and technical innovation, risk management, and the preservation of all relevant shipment data along the entire logistics chain.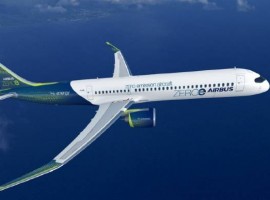 Aviation
In order to tackle these challenges, airports will require significant hydrogen transport and refueling infrastructure to meet the needs of day-to-day operations.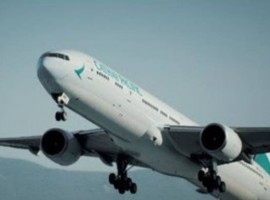 Air Cargo
Flight CX8800 will be operated by a reconfigured Boeing 777-300ER passenger aircraft instead of Cathay Pacific's go-to ultra-long-haul freighter, the Boeing 747-8.