Panalpina downsizes executive board after acquisition by DSV
August 24, 2019: Supply chain solutions company Panalpina has announced changes to its executive board. Chief commercial officer (CCO) Karl Weyeneth, chief legal officer (CLO) and corporate secretary Christoph Hess, chief information officer (CIO) Ralf Morawietz, executive vice president, air freight Lucas Kuehner, executive vice president, ocean freight Peder Winther, have resigned from their respective […]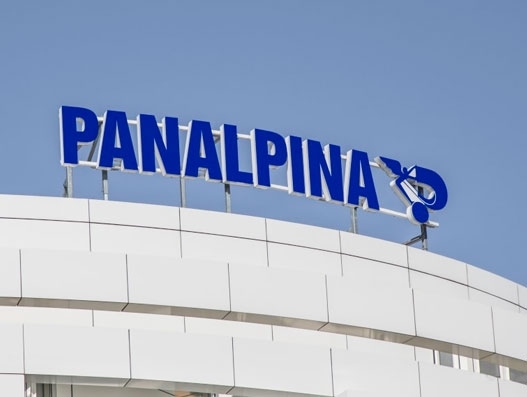 August 24, 2019: Supply chain solutions company Panalpina has announced changes to its executive board.
Chief commercial officer (CCO) Karl Weyeneth, chief legal officer (CLO) and corporate secretary Christoph Hess, chief information officer (CIO) Ralf Morawietz, executive vice president, air freight Lucas Kuehner, executive vice president, ocean freight Peder Winther, have resigned from their respective positions.
The board of directors will further downsize the executive board by eliminating the positions of CCO, CLO, CIO, executive vice president, air freight and executive vice president, ocean freight.
Earlier this week, DSV A/S (DSV) completed the previously announced public exchange offer for all publicly held shares of Panalpina Welttransport (Holding) AG (Panalpina). DSV finally acquired Panalpina in a deal worth $5.5 billion. The combined company will be recognised as DSV Panalpina.
Welcome Panalpina!

Today, we are very excited to welcome 14,500 new colleagues from Panalpina to DSV #DSVPanalpina #AchievingMoreTogether

We look forward to joining forces and to working with you all. Here's a very warm welcome from all around the DSV world: pic.twitter.com/zD7CNbxr7Q

— DSV (@DSV_AS) August 19, 2019
DSV + Panalpina becomes one of the biggest mergers in supply chain
Hess will continue in a position in Group Legal in DSV Panalpina. Furthermore, Hess has been nominated by the Ernst Göhner Foundationto serve as an observer to the DSV Panalpina A/S board of directors.
Kuehner has been appointed as EVP charter network and perishables at DSV Air & Sea. Weyeneth will continue in a senior position in the Global Commercial Organisation of DSV Panalpina.