Panalpina's air, ocean freight vertical's volume increases; margins remain under pressure
Apr 21, 2017: Panalpina's group gross profit decreased 9 percent to CHF 332.7 million in the first quarter of 2017 (Q1 2016: CHF 364.9 million), while total operating expenses were reduced by 7 percent to CHF 305.7 million (Q1 2016: CHF 328.7 million) year on year.In the first quarter of […]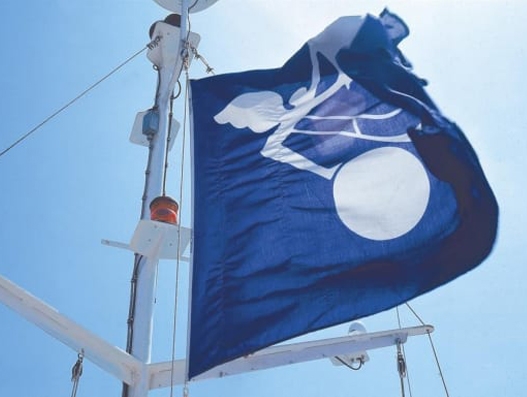 Apr 21, 2017: Panalpina's group gross profit decreased 9 percent to CHF 332.7 million in the first quarter of 2017 (Q1 2016: CHF 364.9 million), while total operating expenses were reduced by 7 percent to CHF 305.7 million (Q1 2016: CHF 328.7 million) year on year.
In the first quarter of 2017, the international freight forwarding and logistics company achieved an EBIT of CHF 16.4 million (Q1 2016: CHF 24.0 million), a decrease of 32 percent compared to last year's first quarter. The EBIT-to-gross-profit margin came in at 4.9 percent (Q1 2016: 6.6 percent) and the consolidated profit of the group reached CHF 12.4 million (Q1 2016: CHF 17.3 million).
Panalpina's air freight volumes grew 8 percent in the first quarter compared to an estimated market growth of just above 6 percent. Volume growth was driven mainly by the Far East trade lanes.
Panalpina's ocean freight volumes increased 7 percent year on year while the market grew by an estimated 4 percent. The Transatlantic and Far East trade lanes contributed to Panalpina's growth.
The exit from more underperforming sites meant that the gross profit of the Group's Logistics product decreased 16 percent to CHF 82.5 million (Q1 2016: CHF 98.2 million), but with a strong end to the quarter and further improvements in underlying profitability, EBIT increased from CHF 1.8 million to CHF 2.4 million, resulting in the highest quarterly result recorded to date.
"While the challenging market dynamics are expected to continue throughout 2017, we are well positioned in the market and cautiously optimistic that we can keep up the strong volume growth in Air and Ocean Freight, further gaining market share," Karlen says.
"In a market environment where rates are currently going up instead of down as last year, we also expect to make progress in yield management. One of our top priorities remains, of course, to restore profitability in Ocean Freight."