PACTL and Nantong Airport form joint venture
Shanghai Pudong International Airport Cargo Terminal (PACTL) and Nantong Xingdong Airport (Nantong Airport) have signed an agreement to establish a joint venture to offer handling services to airlines and forwarders at Nantong Airport on November 29, 2016.
The registration of the company, PACTL Nantong Xingdong Airport Cargo Terminal (PACTL NTG), is scheduled to be completed by the end of December 2016.
In total, the two shareholders, PACTL (49 percent) and Nantong Airport (51 percent), will register a capital of RMB 18 million.
Next to the sophisticated cargo handling offers already provided by PACTL at Shanghai Pudong International Airport (PVG), PACTL NTG will launch passenger bagagge handling and loading services when going live. Further offers shall be added gradually in line with the development and demand of the joint venture company's customers at Nantong Airport. This enables PACTL to commence the management of multiple cargo terminals and to continue the expansion of its scope of business.
Nantong Airport will in the meantime benefit from a significant enhancement of its cargo handling capabilities which will strengthen its position within the domestic air cargo market.
You may also like:-
---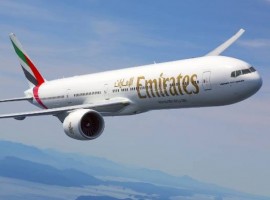 Aviation
The airline continues to gradually and safely restore its network, delivering on its health and safety promise as it responds to growth in passenger demand across the globe.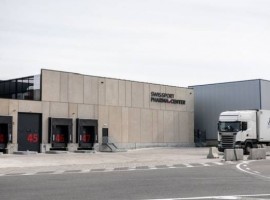 Logistics
All of them are certified by the IATA CEIV Pharma or by the British MHRA, making them benchmark operations in the Swissport network.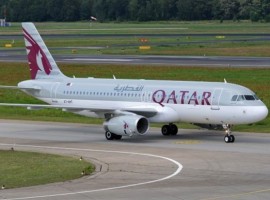 Aviation
The airline's variety of fuel-efficient efficient aircraft and strategic network management has enabled it to quickly resume flights and expand services in line with passenger demand.